Social media marketing: an introduction for accountants & bookkeepers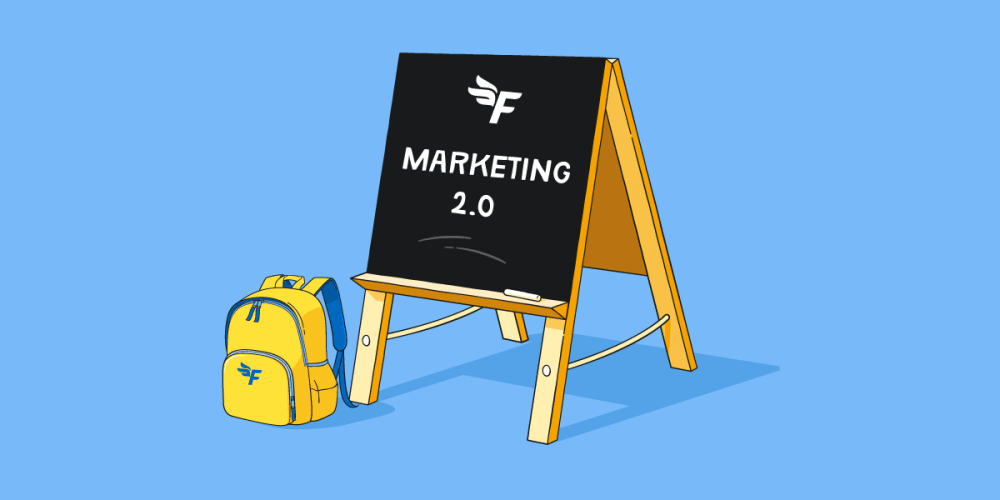 This guide was written by the marketing team at FreeAgent as part of our wider series on digital marketing for accounting and bookkeeping practices. While we think it's great on its own, you can read the whole series here.
Whether you're looking to jump into the world of social media for the first time or simply refresh your existing skills, we've put together a whistle-stop tour of tips to help you get the most out of social media for your practice.
Defining your social media strategy
There are a wide range of approaches a practice can take to social media marketing, so your first step should be deciding exactly what you want to achieve. Some questions you might want to consider are:
Do you want to attract a wide range of new clients to your practice?
Do you want to hone in on a specific industry or location?
How will you measure success?
Do you want to use social media to communicate with your existing clients and keep them well-informed?
Take the time to set the right goals at the outset, and the rest of your social media strategy should fall into place much more easily. If you already have a wider digital marketing strategy, you should also use this to provide a steer for your social media marketing. When thinking about your strategy, you'll also want to consider which social media platforms are best suited to what you want to achieve.
Picking the right platforms
With a number of social media platforms out there, it can be difficult to decide which ones are right for your practice. To help you decide, consider the audience you'd like to reach and where they're most active. Small business clients, for example, often spend a lot of time on the platforms where they promote their business.
Try looking at your current client list and investigate the social media platforms they use for their businesses. This should provide you with some good direction as to where you could reach new clients.
Here are some of the key pros and cons of the most popular platforms for accounting and bookkeeping professionals:
Social media marketing tips for your practice
Once you've defined your social media strategy and know exactly what you're trying to achieve, you'll be ready to put it into action. Here are a few tips from our social media team to help you along the way:
Commit to keeping up to date
Your social media profiles are an extension of your practice's brand, which means that you need to keep them accurate and up to date at all times. A business's social media profile won't create a great first impression with prospective new customers if it's full of outdated contact information or has no recent posts.
The content you post should be relevant to the followers you would like to attract. It should also demonstrate the insight and expertise you're able to provide. Legislation updates, commentary on financial announcements and news of government support measures for small businesses can all be rich sources of new content to post.
To help keep you on track with your social media activity, consider creating a basic social media calendar and setting time aside each week to schedule posts. Many tools like Buffer and Later let you schedule posts in advance, so you can plan all of your content at once.
Respond, react and engage
Research shows that up to 90% of social media users use it to communicate with businesses and that they expect a response. Make sure you set time aside (even if it's only once a day) to check engagements on your profiles and respond to any comments, tweets or messages you've received.
Social media is also a great opportunity to be an active part of a community with your peers. Connect or follow fellow accountants, bookkeepers and industry leaders and join relevant groups on Facebook and LinkedIn where you can join conversations and share your expertise. Sometimes, even the smallest interaction is enough to maintain a relationship with a connection; a little goes a long way!