FreeAgent Mobile - now with Bills and Estimates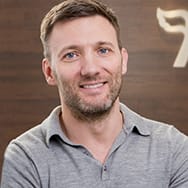 Roan Lavery
CEO, Co-founder
Our goal with FreeAgent Mobile is to help you nail those day-to-day admin tasks when you're on the move, and we've just made that easier with new support for bills and estimates.
Mo bills, less problems
Unsurprisingly, you'll find Bills in the Money Out section of the app where you can now view, create and manage the incurred costs you haven't paid yet.
Oh and while I've got you, if you're unsure about when to use Bills (don't worry, people often are) then check out our article on bills, expenses & bank payments. It should clear things up nicely.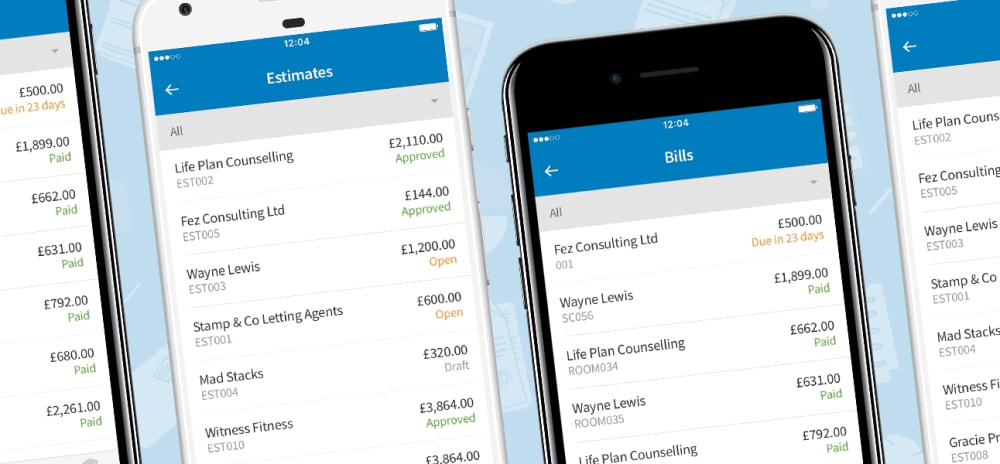 Easy estimates
If you find yourself with a potential customer and need whip up an estimate quick smart to win a job or project, then you'll appreciate this one.
A new Estimates section has been added to the (shock horror) Money In section, where you can create, send and track estimates, right through to approval.
If you aren't yet using FreeAgent Mobile then you can download that bad boy from the App Store of your choice:
Until next time,
Roan and the team at FreeAgent