Changes to FreeAgent browser support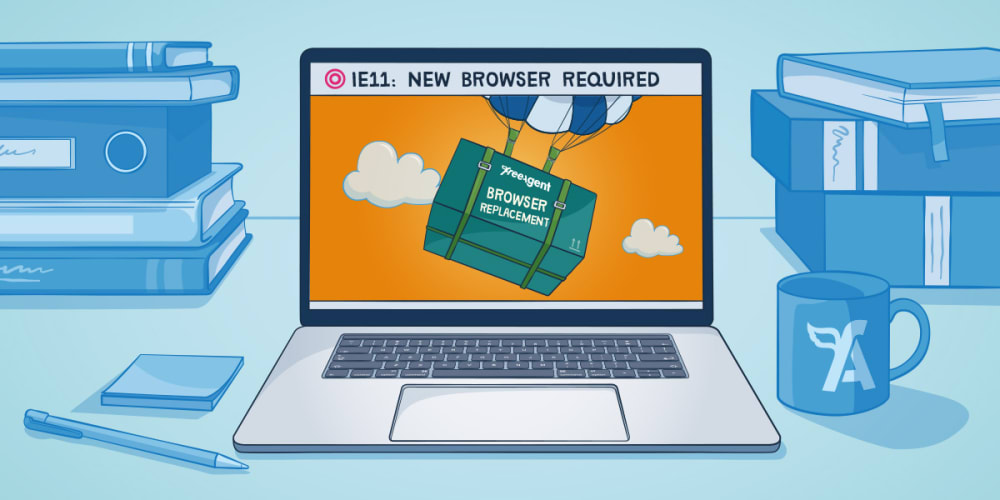 If you log in to FreeAgent using Internet Explorer 11 (IE11), you may notice that some parts of the application start to appear differently in the coming weeks. As a result, you'll soon be asked to change the internet browser you use to access FreeAgent.
Microsoft Teams no longer supports IE11 and the remaining Microsoft 365 apps and services will stop supporting IE11 from 17th August. We will be ending support for Internet Explorer in FreeAgent from 17th August 2021 so that we can maintain the highest levels of security and continue to improve our software.
To access FreeAgent after 17th August you will need to download the latest version of Edge browser (Microsoft's Internet Explorer replacement) or use Chrome or Firefox.
By using FreeAgent with the latest stable version of any browser, you should always get the safest, fastest and most reliable experience.