The furlough scheme is changing on 1st July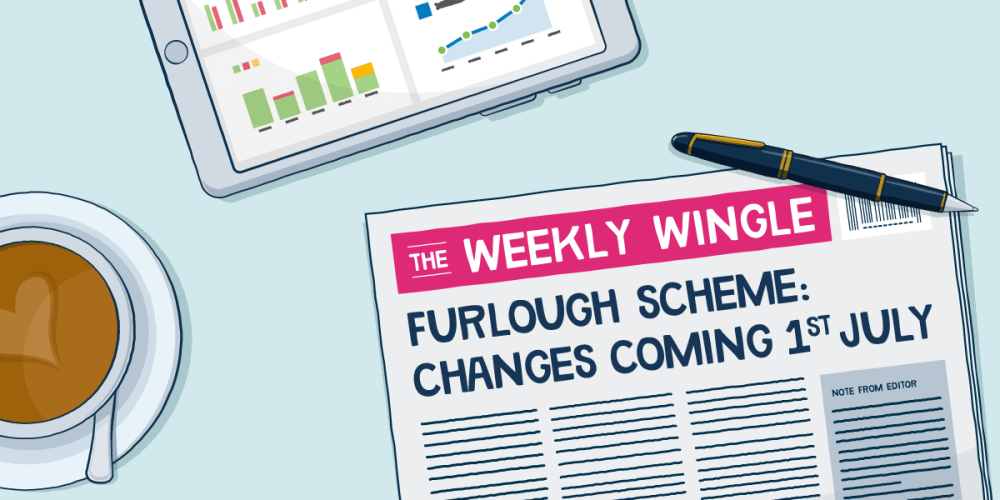 The Coronavirus Job Retention Scheme for furloughed workers, which was introduced by the government in March, is set to change on Wednesday 1st July. Here's what you need to know:
Furloughed employees will be able to work part-time
Having previously been forbidden from doing any work for their employer, furloughed employees will be able to return to work on a part-time basis from 1st July. They will be able to return to work for any amount of time and for any shift pattern. Employers will continue to be able to claim through the Coronavirus Job Retention Scheme for any contracted hours that these employees do not work. This arrangement is known as 'flexible' furlough.
The scope of the scheme will begin to evolve
The government has confirmed that the Coronavirus Job Retention Scheme will close at the end of October. Starting with the shift to include flexible furloughing, the scheme will begin to change in scope from 1st July, with employers required to contribute to the cost of the scheme from 1st August. The amount that employers are required to contribute will increase on a monthly basis until the scheme's final month in October.
Other changes will come into effect
From 1st July, employers will only be able to reclaim furlough pay for employees who had previously been furloughed for at least three consecutive weeks between 1st March 2020 and 30th June 2020. However, employers will still be able to furlough an employee returning from statutory parental leave who had not been furloughed between these dates.
In addition, from 1st July employers will no longer be able to submit furlough claims that span more than one calendar month. If a claim period includes dates from two calendar months (for example, if an employee is continuously furloughed in June and July), employers must calculate each calendar month and submit separate claims.
Finally, some changes to the way in which furlough claims are calculated will be introduced on 1st July.
To learn more about what the coronavirus crisis could mean for your business and to stay up to date with the latest news, take a look at our small business coronavirus hub.