Easy ways to go green and keep your small business sustainable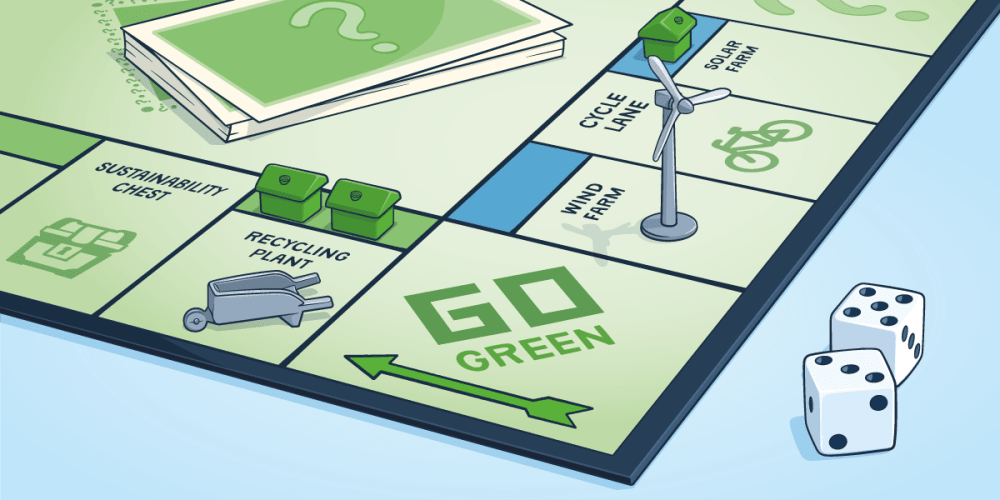 Sometimes even a small business can make a big environmental impact - good or bad. As well as helping to protect the environment, going green could save your business money and improve your reputation. So ahead of World Environment Day, we've put together a few simple tips and ideas that could breathe new life into your business's sustainability and reduce its environmental impact.
Go paperless
A few decades ago, going paperless was nearly impossible for a small business, but now, thanks to advances in technology, many businesses can go almost entirely paper-free. Today's accounting software lets you keep all of your invoices, expenses, bills, contact information and much more in the cloud. 
Outgoing paper
Cutting down your paper usage won't just help save trees - it could also save you money on printer supplies, paper costs and storage space. Instead of sending a printed invoice or letter, consider whether the same information could be sent more securely and efficiently via email. If you're a FreeAgent user, you can send invoices and automatic payment reminders to clients via directly from the software, for example.
Incoming paper
When it comes to incoming mail, most banks and many suppliers have built-in options to allow their customers to go fully paper-free and receive all their communications via email or app. Take the time to do a quick audit and you could cut down your paper impact significantly.
Review your regular expenses
It's easy to stick with the status quo when it comes to ongoing expenses like office supplies and regular business purchases. Luckily, this is often an area where there's bags of room for eco-friendly improvements. Here are a few things to try that could have a big environmental impact:
Once you've got your sustainable setup sorted, are you ready to transform your business admin too? Try a 30-day free trial of FreeAgent's award-winning accounting software to discover an easier way to manage your finances.