Smarter, faster, better banking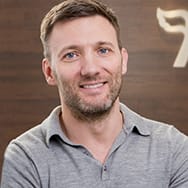 Roan Lavery
CEO, Co-founder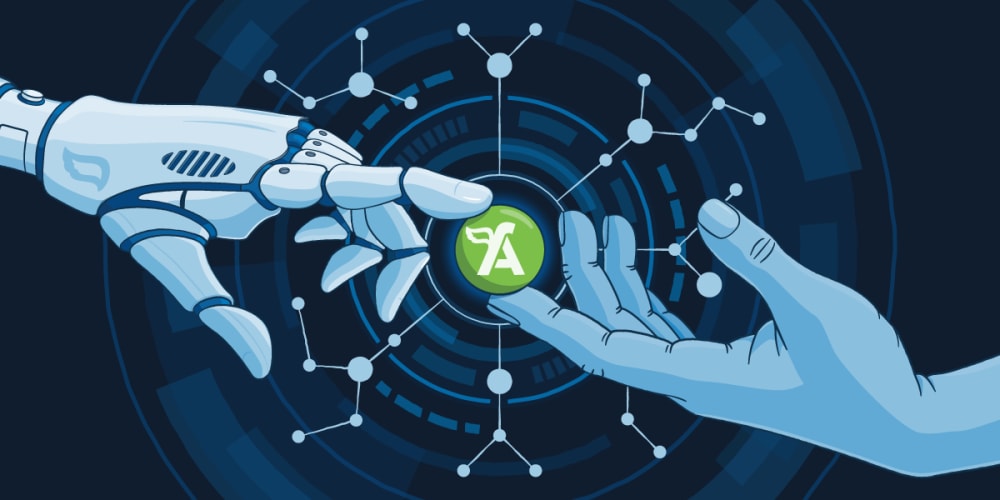 From Darth Vader to Google Glasses, combining man and machine generally gets a bad rap.
However, we've just launched a major rebuild of the Banking area of FreeAgent, including new intelligent automation features that put the awe-inspiring power of robots into your mortal hands. Let's find out how you can harness this power for good.
Smarter
Our existing 'Guess' feature automatically explains bank transactions based on your previous explanations.
This has now been enhanced with machine learning algorithms that will automatically categorise new transactions. If we detect a Starbucks transaction, for example, our new algorithm can now automatically suggest an explanation of 'Accommodation and Meals'.
Faster
The new algorithm can automatically explain simpler business transactions like train tickets and takeaway coffees, leaving you only the more nuanced transactions to explain.
The FreeAgent super-computer learns from any updates you make so that Guess gets smarter and saves you even more time.
Better
When transactions are explained automatically they're marked 'For Approval'. This lets you double-check the explanation before approving it.
With this update, you'll see a new dedicated tab for 'For Approval' transactions, so it's easier to see what needs your attention.
We know there's a lot to take in here, so take a look at our updated Knowledge Base articles for more info.
We've got more banking and automation improvements on the way soon but we're excited to hear what you think of where we are so far.