The new FreeAgent iOS app has landed!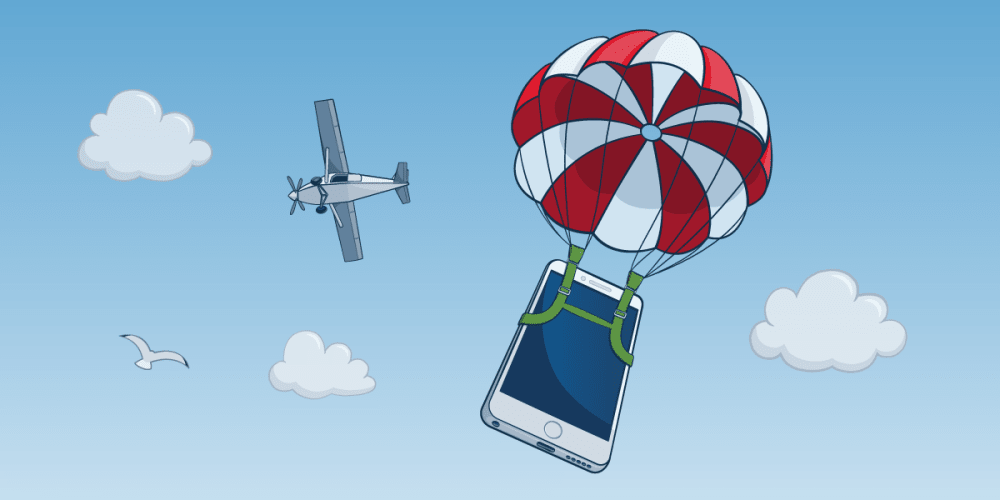 Over the last few months, we've been quietly rebuilding the entire FreeAgent iOS mobile app to make it slicker and more reliable. We're delighted to let you know that the new app has now landed, so here's the low-down on what's changed and how to get your mitts on it.
Essentially, we've rebuilt the app from the ground up using fully-native mobile tech. That might sound super nerdy but it just means that the main design and functionality of the app are largely the same as before - it just has more of a velvety smooth feel.
That said, we've taken the opportunity to add a few exciting finishing touches:
'Pull to refresh' - if you make an update to your FreeAgent account on your desktop, you can now pull down your screen in the mobile app to update it too.
Search has been added to the contacts list and we plan to roll it out to more areas in the very near future.
Contacts have a new home in the app! Rather than living in the 'Money Out' area, they can now be found from the main header menu.
We've added new options for sharing invoices and estimates on the preview screen.
Voice support and general accessibility have also now been improved.
With this major milestone under our belts, we now have a much better platform for adding new features to our mobile app. We're already working on some great enhancements to expense management and banking, so watch this space.
The new FreeAgent iOS app is now available to download from the App Store, so head on over to download it now if you haven't already got those auto-updates on!
What about Android?
Don't worry, the new Android app is coming! We're expecting to launch it in the next few months, so you won't have long to wait.