It's time to switch to Open Banking!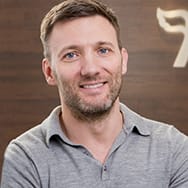 Roan Lavery
CEO, Co-founder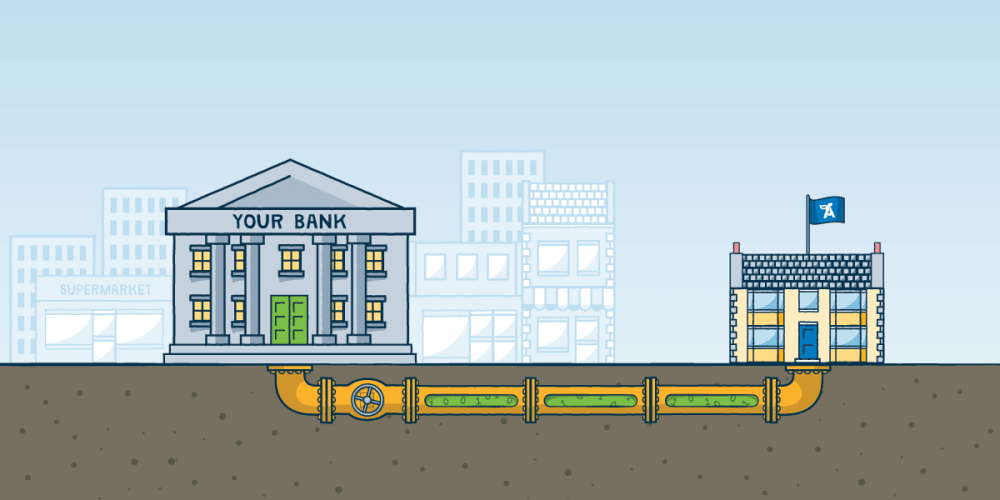 In case you missed the big reveal last month, we're excited to be rolling out a brand new kind of bank feed. These Open Banking bank feeds offer improved speed, reliability and security - and we hope they'll make a big difference to your banking experience!
However, as part of the new EU regulations which have allowed us to create these feeds, we also have to start disconnecting some of our existing third-party, or 'Yodlee', bank feeds. The majority of our Yodlee bank feeds will stop working either on or before 14th September 2019.
To help minimise any disruption to your account, it's important to switch over to your new Open Banking bank feed as soon as it becomes available.
Is my Open Banking bank feed available yet?
If you have an existing bank feed, we'll drop a handy notification into the Banking area of your FreeAgent account as soon as your new Open Banking bank feed is ready. New notifications will be added as new feeds are enabled, so don't worry if your feed isn't live quite yet. The vast majority of our banks feeds are either already live on Open Banking now or are due to go live very soon.
You can find out when your bank feed is likely to go live in our Knowledge Base.
What if my Yodlee bank feed has been switched off but my Open Banking feed isn't live yet?
There's a small chance that there may be a short period between your Yodlee feed being switched off and your Open Banking feed going live where you'll have no bank feed. If this happens, we advise either manually uploading transactions or bank statements during this time. If you'd prefer to wait until your Open Banking feed is live, it will automatically pull in all missing backdated transactions from the date that your previous bank feed was disconnected.
How do I switch to Open Banking?
As we mentioned, we will highlight any existing bank feeds that you can switch to Open Banking in the Banking section of your FreeAgent account.
From there, you just need to select the 'Switch Bank Feed' button to get things started! If your bank account requires a card reader or similar security device, you'll need to have it to hand to complete the setup process. If you need any more help, then check out this detailed step-by-step guide over on our Knowledge Base.