Unveiling a new home screen for the FreeAgent mobile app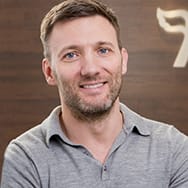 Roan Lavery
CEO, Co-founder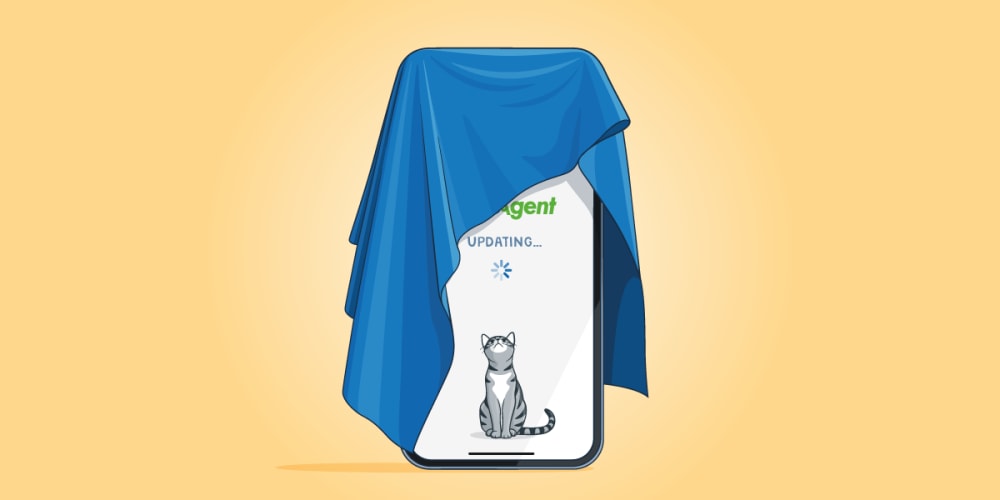 The FreeAgent mobile app has developed a lot since it was launched back in 2015 and it's now better than ever at helping you manage more of your finances from the comfort of your compact and bijou phone.
From speaking with customers, we heard that you'd like the app to be more action-oriented, so you can see what needs your immediate attention and focus. So we're making a few improvements to the home screen. Here's what's changing: 
Admin To-Do List
You now have a preview of the Radar Admin To-Do List on your home screen so that you can see (and action) your latest tasks immediately when you open the app. And if you don't have any tasks, the Admin To-Do List will disappear, so it's only taking up that space when you need to do something.
Money In and Money Out
You also now have a brand new summary of Money In and Money Out activity on the home screen, so that you can immediately see the state of your invoices, estimates, bills and expenses without the extra taps through the navigation bar or main menu.
See for yourself
Update your app to the latest version or, if you don't have it already, download the FreeAgent app now:
Originally published
Last updated