How to get your P45 ready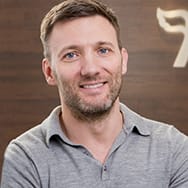 Roan Lavery
CEO, Co-founder
Goodbyes are never easy, but with the ability to automatically generate P45s for leaving employees, at least the admin doesn't have to be traumatic. Sniff.
In another addition to our integrated accounting and payroll software, you can now automatically generate the P45 forms required when an employee leaves your business.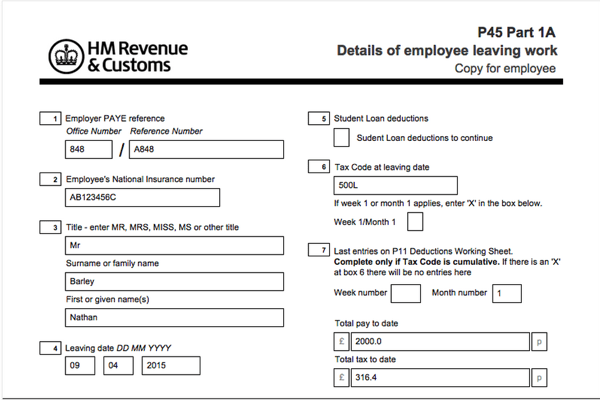 How it works
You mark an employee as having left by editing their payroll profile and setting the leaving date. This will mean the P45 is now available in the Salary section for that employee.

The P45 contains copies for the leaving employee and their new employer, and can be downloaded as a PDF.
Now all that remains are some hastily bought leaving gifts, a few stilted goodbyes and the memories of that Christmas party. So put on your brave face and wish the dearly departed all the best in their new endeavours.
And I promised myself I wouldn't cry,
Roan and the team at FreeAgent