Introducing 'Capture for later' on mobile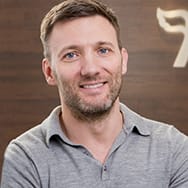 Roan Lavery
CEO, Co-founder
Please note that FreeAgent's Smart Capture functionality replaced 'Capture for later' and Auto Extract in November 2023.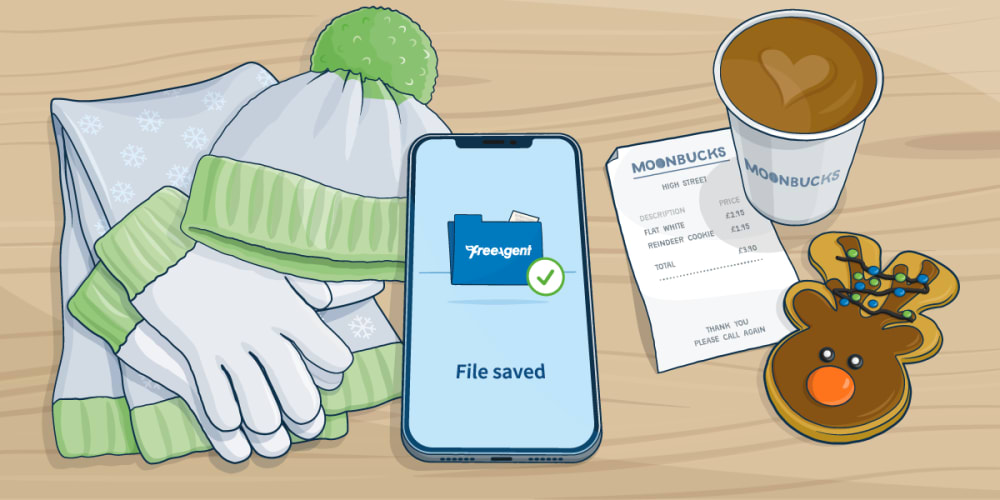 While many of you will be hunkering down for winter right now, here at FreeAgent we're already looking ahead to the day that we emerge from hibernation, blinking into the sunlight. We're celebrating this with the release of an exciting new feature on our mobile app.
The new 'Capture for later' feature lets you use the FreeAgent mobile app to quickly snap and store receipt images, which you can then deal with later. 'Capture for later' images are stored in the 'Files' area of your FreeAgent account and can be attached to expenses or bank transactions, either on mobile or desktop.
Find out more about 'Capture for later' on our Knowledge Base or if you haven't already got the app, download it below.