Introducing Smart Capture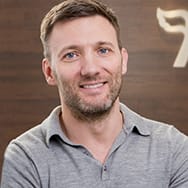 Roan Lavery
CEO, Co-founder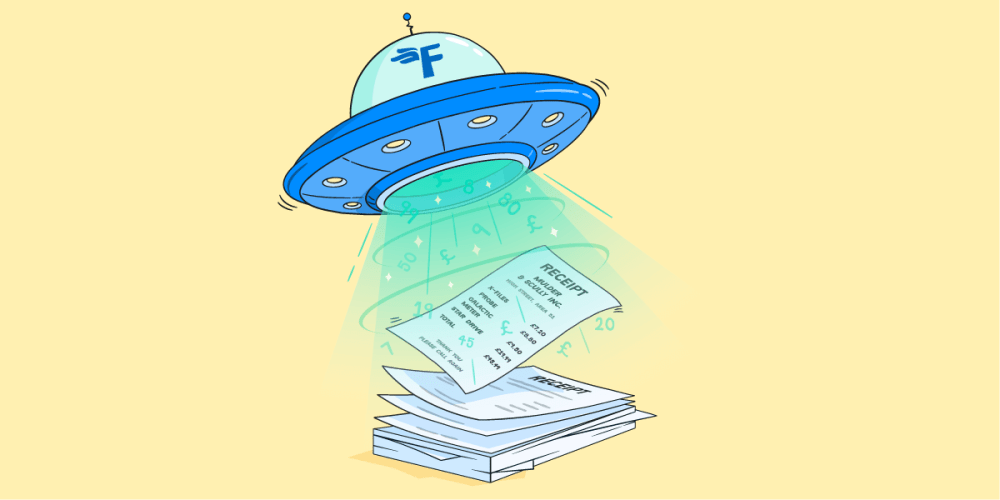 Ready to give your receipts a close encounter of the scanning kind? Smart Capture is a new and improved version of our Auto Extract feature which automatically extracts the date and amount from your receipts. 
Using Smart Capture, you can now:
upload files via the desktop version of FreeAgent as well as via the mobile app
upload PDF files as well as photos
upload files individually or in bulk
Once the data is extracted, the receipt will be automatically matched to a bank transaction or converted to an expense where the date and amount will be populated. Smart Capture will now also suggest a category for the expense.
How Smart Capture works.
Does this cost extra?
You can use Smart Capture to process 10 receipts per month as standard with your FreeAgent subscription. If you have a lot of expenses to process, you can subscribe to the Smart Capture Unlimited add-on, which costs £5 (+VAT) per month and lets you process as many receipts as you like.
But don't worry - if you don't want to use Smart Capture's special features, you can still attach receipts to expenses and bank transactions in FreeAgent manually, just like you can now, without having to pay anything extra.
How do I activate the Smart Capture Unlimited add-on?
You can activate the Smart Capture Unlimited add-on via the Connections and Add-ons page in your FreeAgent account settings. You can cancel it at any time, and if you use Smart Capture less than 10 times a month for six consecutive months, we'll cancel it for you automatically. 
If you cancel the Unlimited add-on, you'll still be able to use Smart Capture up to 10 times per month with no extra charges. And if you cancel mid-billing cycle, you can keep using it till the end of your billing cycle.
We've updated our Terms of Service to make it clear that you can now choose to buy additional features, integrations and services that will be charged separately from your main FreeAgent subscription. Please note that add-on costs are excluded from any referral scheme discounts - we've updated our referral scheme terms and conditions too.  
You can find out more about Smart Capture in our Knowledge Base.