How to diversify your client base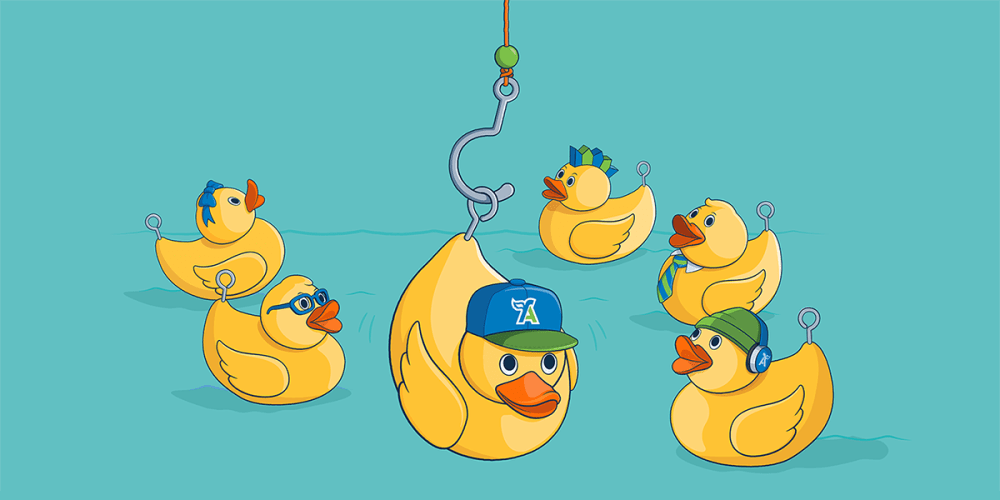 Creating a diverse client base could have a number of benefits for your accountancy practice. As well as protecting your business should one industry experience a downturn, having clients from a number of sectors can help you build a steady flow of work throughout the year.
The exact mix of clients you want to achieve will depend on a number of factors, such as the services you'd like to focus on, the seasonality of your existing clients and your capacity for new work. Here are some tips to help you increase the diversity of your client base.
Do your research
Before you make any changes to your practice processes, consider the types of clients you'd like to target and why they'd be a good addition to your client base. You may want to identify which industries are in a period of growth, for example, to ensure that you're diversifying into sectors that will provide you with a healthy number of new clients.
Reviewing your services and examining your existing client demographics could help to identify other industries that align with your current service offering. Knowing more about the businesses you currently work with could help you tailor your communications with prospects. There may also be different ways of packaging your existing service offering that will appeal to different sectors.
Diversify your service offering
By adding to your existing accounting services, you could maximise your appeal to new clients. For example, if you'd like to work with more start-ups, you may wish to start offering strategic growth support. 
Alternatively, you may wish to introduce new revenue streams, such as offering virtual CFO services or creating digital resources to help business owners with their accounting queries. This could revitalise your business, create a more diverse portfolio of clients and add more variety to your work.
Look to landlords
Making Tax Digital for Income Tax Self Assessment (MTD for ITSA) will mean significant changes to the way many taxpayers keep their accounting records and file their taxes. 
Landlords will have to use MTD-compatible accounting software to record their income and submit quarterly summaries. Many landlords will be looking for accounting support and expert guidance on complying with this new legislation, which could make them perfect prospects for your practice.
To help your practice appeal to landlords and their specific accounting needs, ensure that your property-related services are highlighted on your website and your practice's social media profiles.
Increase your geographic scope
Working from home has become a way of life for many business owners who are now more confident than ever using tools such as video conferencing and digital messaging platforms. This change presents an opportunity for accounting practices to widen the geographic scope of their client base.
While your office's location may have been a factor for prospects when choosing an accountant before, you might find that people from further afield will now be comfortable working with you remotely. This could significantly increase your pool of potential clients and will allow you to market to industries that are primarily based in other parts of the country.
By enabling you and your clients to collaborate in real time, cloud accounting software like FreeAgent can help you support their businesses regardless of location.
Reach out to your new audience
Once you've decided on the types of clients you'd like to work with, you may need to revisit your marketing strategy so that you can connect with them.
You might decide to focus your marketing activities on targeted digital advertising and press coverage in your chosen sector.
Social media can be an incredibly helpful tool for connecting with a new audience, so ensure your social profiles are up to date and include details of the services you offer. You may also want to review your SEO strategy to include keywords that are relevant to your new industry to help your practice appear in web searches that are related to that sector. 
Once you start working with new clients, positive feedback from them can be invaluable in gaining more business in their sector, so consider asking them to leave you an online review.