Shaking things up with new reporting and VAT features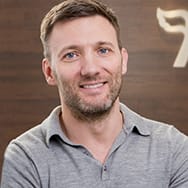 Roan Lavery
CEO, Co-founder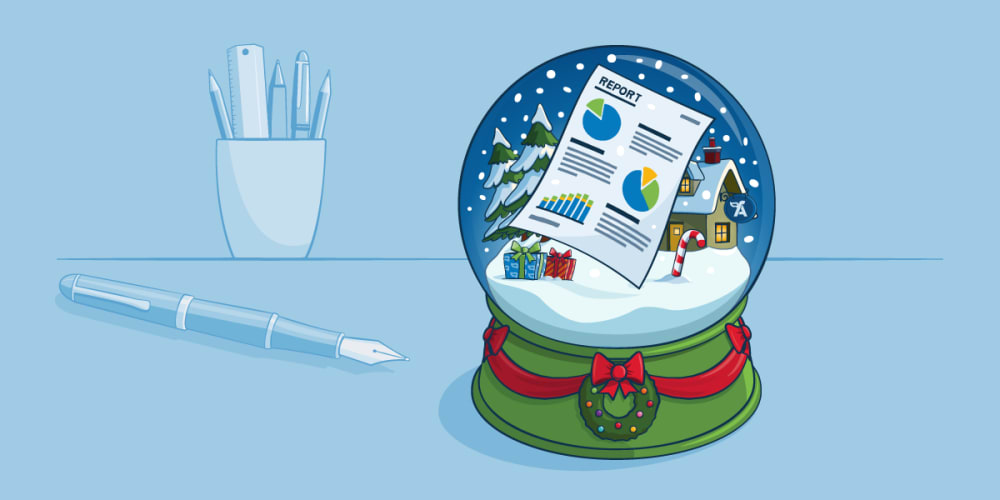 It's that time of the year when we begin to reflect on the past twelve months and look ahead to the new year. Whether that takes the form of mulling over the increasingly bewildering state of the planet or just looking back on how your business has performed, FreeAgent is here to help*.
New comparative profit and loss report
Trying to figure out how well the past year has gone? Well, that task has just got loads easier with our new comparative profit and loss report.
This handy new report lets you compare the income and expenses from two different years, for a crystal-clear view of how your business is doing.
VAT improvements
Since the introduction of Making Tax Digital for VAT earlier this year, we've seen more and more customers using FreeAgent to file their digital VAT returns. If the future holds VAT registration for your business or you want to start filing your returns through FreeAgent, then you'll be happy to know that we've made the whole process easier.
The VAT registration screen has been redesigned to make it much easier for you to get set up, including the addition of support for pre-registration purchases.
And finally, we've introduced a new 'out of scope VAT' rate option. This can be used for the goods and services that you buy or sell that are considered to be outside the scope of the UK VAT system.
And on that festive VAT note, we hope you have a great Christmas!
*Well, maybe not the planet bit because we literally have no idea either.