Summer Fridays are here to stay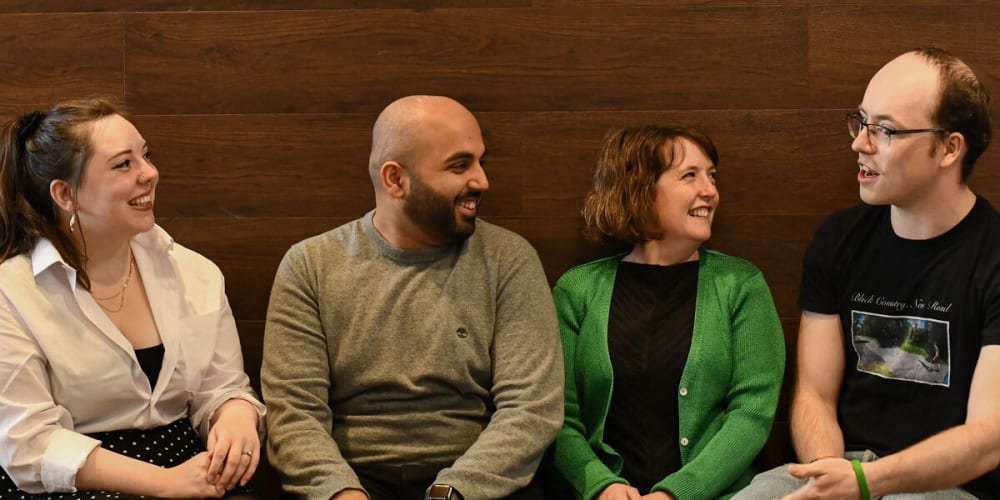 Last year at FreeAgent we trialled a four-day work week over the summer and - spoiler alert - it went pretty well. 
Over July and August, for a total of eight weeks, the entire company switched to working four days per week instead of our usual five. Most of the team were off on Fridays but some of us switched up our day off, to make sure we could maintain the high level of customer support that we pride ourselves on.
You might think that we crammed five days' worth of work into four days, but no - we carefully adjusted our objectives and plans to allow the whole team to have a relaxed, reduced workload - all summer long.
Why we trialled a four-day work week
The past couple of years have been a pretty turbulent time for us all, and as an employer, we at FreeAgent feel that we have a serious responsibility to make sure our team are well looked after and happy while they're at work. 
The concept of summer Fridays had been on our radar for some time, but we wanted to gauge the team's reaction to this new way of working before rolling anything out on an annual basis. Our intention was to give the entire team some much-needed time to recharge and relax over the summer, and this new approach went really well. 
What we learned as a business
We deliberately scaled back our objectives, but using our previous year as a comparison, we found that we were able to maintain high levels of productivity and were in fact better at achieving the targets we set at the beginning of the cycle.  
We worked together efficiently and collaborated well, and although we didn't reduce the number of meetings, they were shorter on average and we received feedback that meeting management had improved.
Feedback we got from the FreeAgent team
Our ever-inquisitive Data Science team took the opportunity to survey some of the wider team at the beginning and end of the cycle. They found that, overall, 64% of respondents reported an increase in their wellbeing and 53% of respondents saw an increase in the number of good nights' sleep they got. 
The research also showed that employees felt that having the extra day a week to relax and reset meant they felt more present on the weekends with family and friends, as well as feeling more focused when they were back at work. 
And the good news…
We're making it permanent!
The experiment was a great success, and the benefits of this summer working pattern have convinced us that we'd like to continue with it on an annual basis. 
One of the key proponents of this project was FreeAgent's Chief People Officer, Donald Lindsay. Donald says: "We're always looking for opportunities to develop and improve how we work together at FreeAgent. It was a great experiment and we're so happy with the results and the benefits that this initiative is giving to the team."
If you'd like to join us (not on Fridays in summer though!) check out our current vacancies or find out more about Life at FreeAgent.