About the book
A Field Guide to Freelancer Finances is a free book of practical finance tips by leading designers, developers and FreeAgent.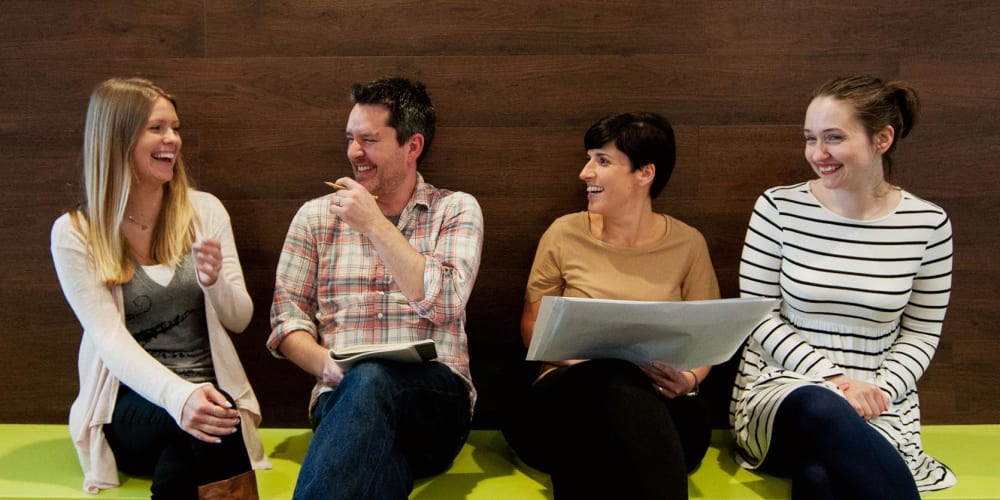 About FreeAgent
FreeAgent was born out of the frustration that doing the books is just too damn hard. We built FreeAgent to put freelancers in control of their finances, with a philosophy that:
When you're in control of the paperwork, it's easy to stay on top of the day-to-day admin like invoicing and tracking time - so we created timesheets that automatically import into invoices, and those invoices can send themselves.
When you're in control of your financial reporting, you can make better decisions for your business - so we show you an up-to-the-minute view of your cashflow, profitability, and other financial information available to help you make the right call.
When you're in control of tax, you don't have to be stressed about upcoming tax bills and deadlines - so we tell you how much you owe, and your tax return is ready and waiting for you when it's time to file.
We can't magically make finance rules and tax laws simpler, so instead we strive to make the process of managing them as effortless as possible. That way, you can get on with the work you love - not the paperwork.
To see how effortless running your business can be, try FreeAgent for free.