Why you should file your tax return early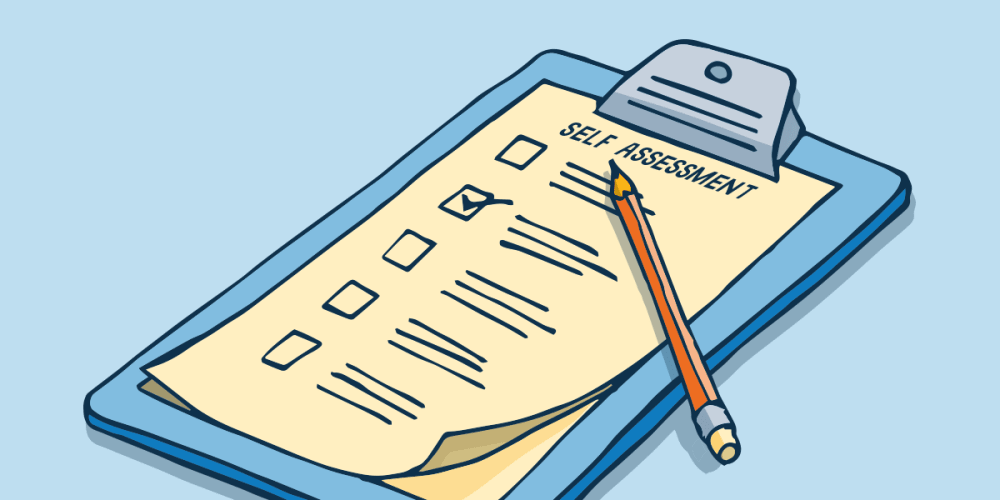 Getting sorted ahead of the January deadline
It's tempting to wait until closer to the deadline to file your Self Assessment tax return, but there are lots of great reasons to get it sorted early:
1. You'll have more time to pull your information together
Rather than rushing around at the end to find receipts, you can take the time now to pull together your financial information.
2. You'll have plenty of time to register with HMRC
If this is your first year filing a return, you'll need to register with HMRC to file your returns online if you haven't already. HMRC will send you a PIN code, which could take seven working days to arrive - so it's worth getting that sorted now!
3. You'll have more time to budget
If your tax bill is higher than you expected, it's better to know as soon as possible so you can budget to pay your tax bill. You can file early and still pay closer to the deadline - the money just needs to be with HMRC by the 31st January deadline.
I missed the last deadline - what happens next?
Once you miss the 31st January deadline, HMRC will automatically issue you a £100 penalty, and will charge interest on any unpaid tax. You won't be arrested, or automatically face a visit from a tax inspector, just because you've missed the deadline!
The most important thing to do next is file your return as soon as you can, as the penalties get larger the longer you leave it. You can estimate any penalties using this HMRC calculator.
If you're a sole trader or director of a Limited Company, you can still complete and file your Self Assessment tax return directly from within FreeAgent even after the deadline has passed. Read this guide for more information on what to do if you've missed the Self Assessment deadline.
You may also be able to ask HMRC to waive your penalty, if you have what they consider a "reasonable excuse" for not filing your Self Assessment return. If you meet the criteria, you can file a claim form.
Disclaimer: The content included in this guide is based on our understanding of tax law at the time of publication. It may be subject to change and may not be applicable to your circumstances, so should not be relied upon. You are responsible for complying with tax law and should seek independent advice if you require further information about the content included in this guide. If you don't have an accountant, take a look at our directory to find a FreeAgent Practice Partner based in your local area.