Accountant case study - Accountants 4 Contractors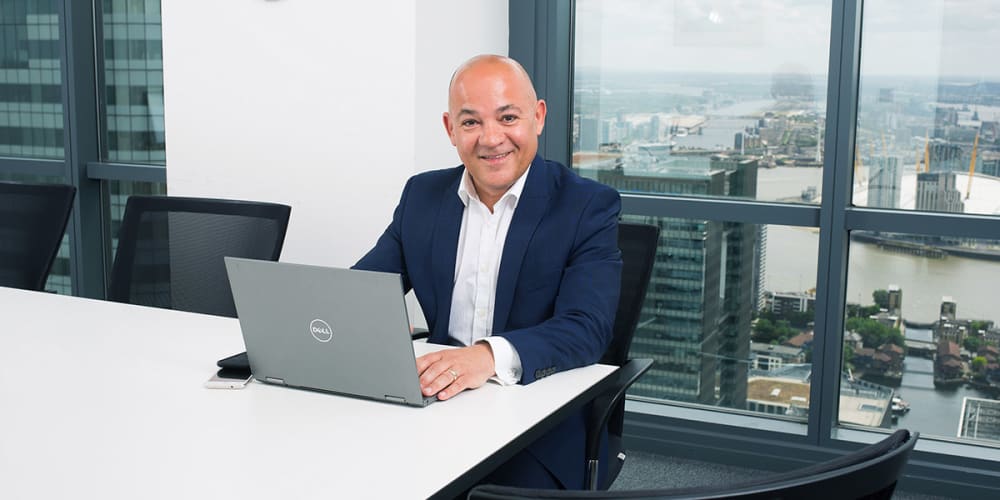 Having worked with clients in the cloud for many years, Accountants 4 Contractors - an arm of Rodliffe Accounting Limited - decided to make the move to FreeAgent in 2018 to meet the needs of its growing client base of more than 600 contractors. In this case study, David Hughes of Accountants 4 Contractors reflects on how FreeAgent made the transition as seamless as possible and how the software helps Accountants 4 Contractors work far more effectively with its contractor clients.
Support every step of the way
"When it became clear that the cloud accounting system we'd been using for many years was no longer able to support our growing number of contractor clients, we knew we needed to make a change. We started by moving a small group of clients on to a competitor of FreeAgent's but it became apparent very quickly that their system wasn't able to offer the level of support that we needed."
"In the end, we decided to move our entire contractor client base on to FreeAgent because we knew that it had all the technological capabilities that our practice needed and, ultimately, it could help us drive our business forward."
"The challenge of moving more than 600 contractor clients from our old software felt quite intimidating at first and we were concerned about making the switch between systems for such a large number of clients. Fortunately, FreeAgent's migration team were there to help us every step of the way.
"Having agreed on an approach together, we extracted the client data from our old system and then the FreeAgent team spent a whole month with us to take care of the migration and make sure the data matched. After that, we migrated clients over the course of three quarters based on their VAT return dates.
"FreeAgent's migration team were absolutely fantastic and their support really helped us get what was an incredibly large and complex migration project over the line."
Making life easier for our clients
"Now we've switched all our contractor clients to FreeAgent, we have a far more efficient workflow and can offer greater connectivity with features like Open Banking bank feeds and integrations with other tools."
"Our digitally-minded customers are a lot happier now and it's much easier to explain how we work to new clients!"
"As a platinum-level partner, we can also reassure our clients that all our staff have successfully completed FreeAgent's accreditation exam. This has proved invaluable for marketing our practice and has helped us win new business."
Becoming an advice-led practice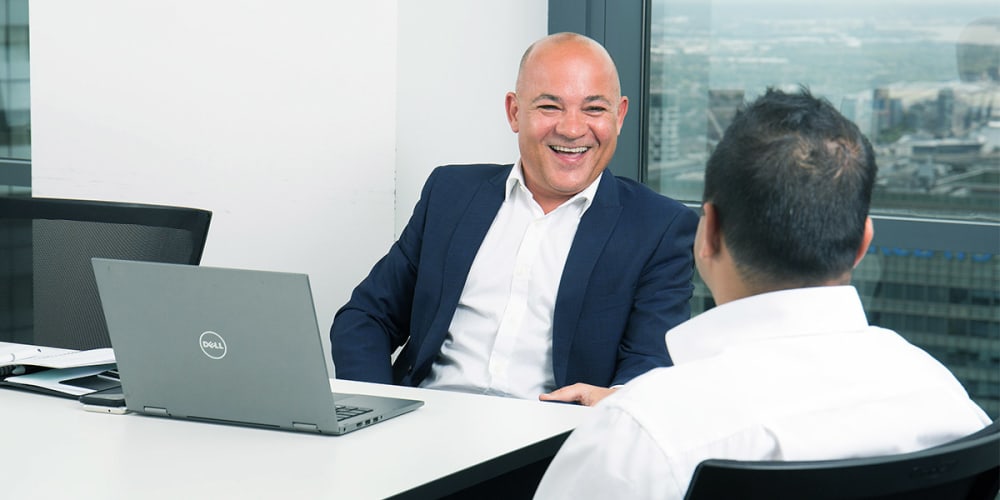 "Now that all of our contractor clients use FreeAgent, we spend far less time on day-to-day communication about compliance. Instead, we have monthly conversations with our clients where we focus on delivering value by providing strategic advice and guidance on tax efficiency. At Accountants 4 Contractors, we see our role as external finance directors for our clients' businesses. Our dream is to reach the point where we'll no longer charge for compliance - we'll only charge for advice - and with FreeAgent taking care of the day-to-day compliance, we don't think that future is too far away!"
Find out more about Accountants 4 Contractors here.
Want to help your clients understand their numbers at a glance?