VAT calculator
Add or remove VAT at the standard or reduced rate with this simple calculator. Input the starting amount, choose whether to add or remove VAT then select the rate you'd like to use.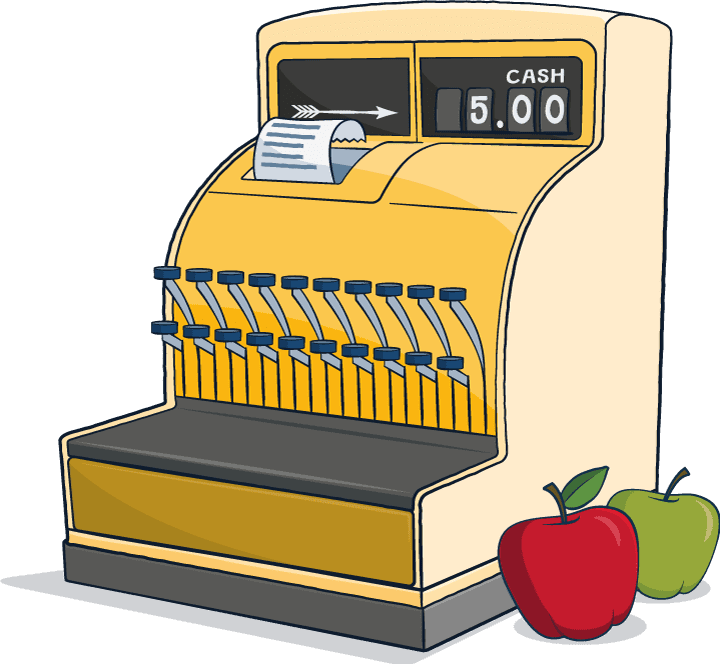 Total VAT added:
Price including VAT:
---
Looking for a more advanced way to manage VAT for your business? Find out more about VAT in FreeAgent.
*Disclaimer: We have made every attempt to make sure that the calculations are correct but FreeAgent Central Ltd cannot be held responsible for incorrect output from this calculator or for the outcome of any decisions you make as a result of using it. Full terms and conditions.
Say hello to FreeAgent!
Award-winning accounting software trusted by over 150,000 small businesses and freelancers.
FreeAgent makes it easy to manage your daily bookkeeping, get a complete view of your business finances and relax about tax.