Coming soon: a new FreeAgent design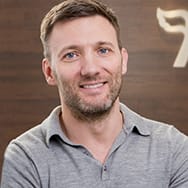 Roan Lavery
CEO, Co-founder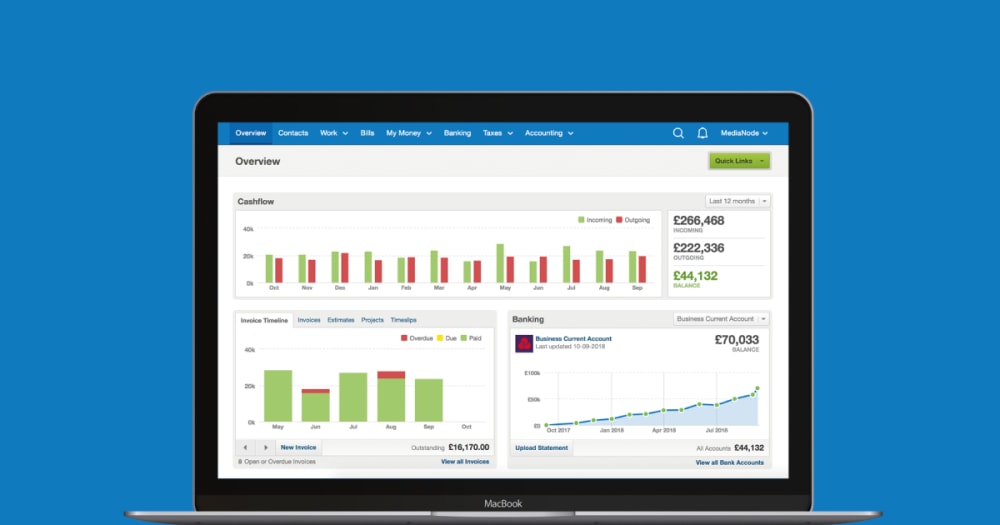 Over the past couple of months we've been running a beta test with over 300 FreeAgent customers, trying out a redesigned user interface and iterating based on their feedback. We're now getting ready to launch the redesign to all of our customers, so here's the lowdown.
We know product redesigns can be a big deal (and not always in a good way) so we wanted to tell you exactly what's changing and when.
Why have you done this?
It's been over six years since we last launched a major update to the FreeAgent UI, so it's been a while coming. Beyond just keeping up with the cutting edge of internet fashion, we have a few important goals for this work, including streamlining page layout and performance, better consistency across mobile and desktop and improving accessibility.
You can read more about the rationale and process behind the changes in this post on our Medium account, as well as this follow-up article about the findings from that beta test.
What's changing?
Nothing will change in terms of workflows or even organisation within the app, but the main header area and footer have been streamlined and rebuilt from the ground up.
The bright and bold new header is built to be responsive across devices and the reduced height brings a focus to key content. We've bumped up the size of the header icons and have taken the opportunity to redraw them to add our own dash of personality.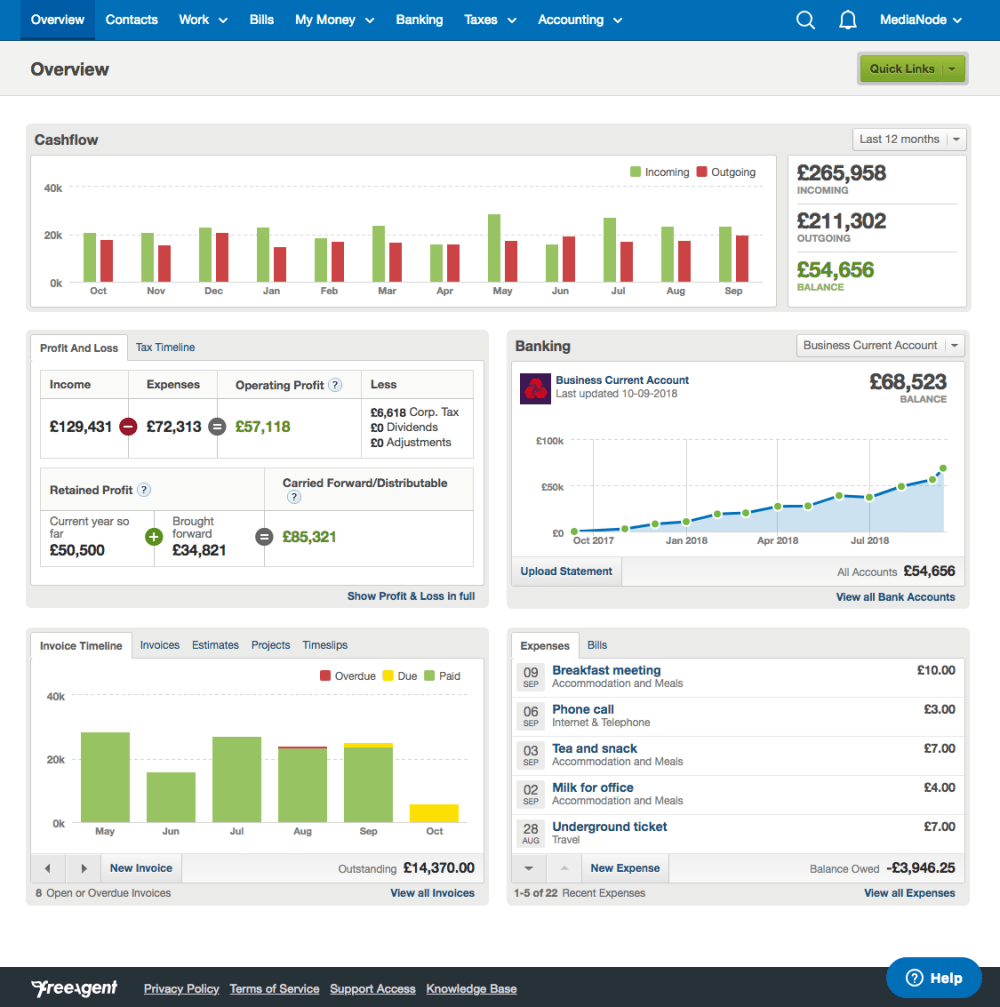 The navigation is structured the same as before but has been rebuilt with a key focus on accessibility concerns from the very start.
The footer has been reimagined to deliver a streamlined slim footer that matches the updated header. Key links to terms and our Knowledge Base remain, and we've found space for a brand new support feature.
Easier access to support
As part of this redesign we're also introducing a new support feature - Ruby the Robot! Clicking on the new blue 'Help' button at the bottom of your FreeAgent account will pop up a window that lets you ask Ruby questions and get immediate answers from our vast Knowledge Base of help articles.
When will it go live?
We're now almost ready to launch the new design, and you should see this arrive in your account on Wednesday 26th September. We'll send out an email on the day, just in case you haven't stuck a Post-it® on the fridge!
Until next time,
Roan and the team at FreeAgent