Chocks away with mobile invoicing improvements!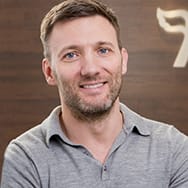 Roan Lavery
CEO, Co-founder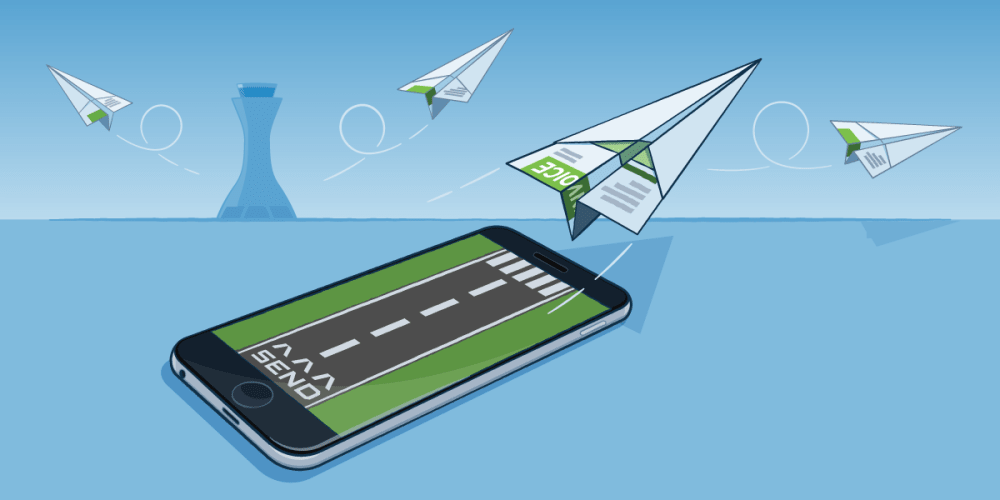 As a small business hero navigating the cut and thrust world of commerce, you never want to waste time - especially when it comes to getting paid.
With the latest update to the FreeAgent iOS app, we've made it much faster and easier for you to invoice on the go, which translates to more money and less dilly-dallying. Tally ho!
Price list items
Do you often find yourself invoicing for the same products or services? If so, then a price list is a really handy way of logging these prices, allowing you to quickly add price list items to invoices.
If you've already created a price list in FreeAgent, you can now use price list items to create your invoices on mobile. Just add an invoice item as usual, then choose a price list option from the drop-down list for rapid invoice creation.
Converting estimates to invoices
If you've previously sent an estimate to a customer and now want to invoice for that work, you can quickly convert estimates into invoices in a couple of taps.
Just view the estimate, tap the menu in the header, select 'Convert to Invoice' and hey presto - an invoice has been created. Don't worry, you can still review and edit any of these invoices before you send them to your clients.
Even more improvements!
While we had the bonnet up, we took the liberty of adding a few more mobile enhancements:
You can now add discounts to invoices and estimates.
Additional text and a PO reference can now be added to invoices.
We've added a new search function to the invoices list screen.
If you sell goods or services in the wider EU, you'll be pleased to hear that we've added EC status settings to both invoicing and estimates.
If you haven't tried the FreeAgent mobile app before, download it for free here: