Multi-category bills are now live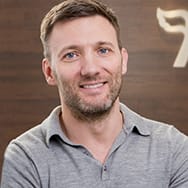 Roan Lavery
CEO, Co-founder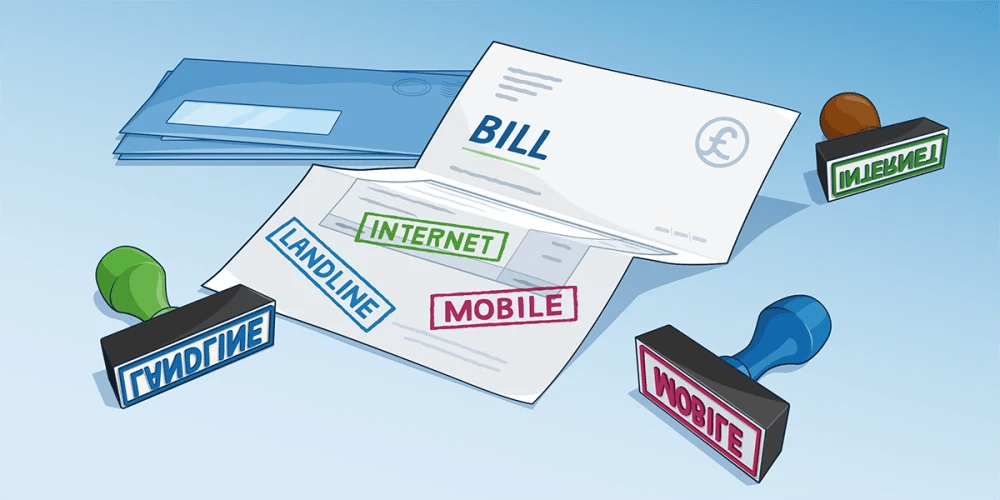 No one enjoys paying bills, especially when it feels like you might have to sell a kidney just to be able to afford the latest electricity bill. But with this latest update, and thanks to some invaluable feedback from you, we've tried to make the process of recording bills in FreeAgent a little less painful at least.  
What's changed?
You can now add multiple line items to bills, with each item allocated to different categories or tax rates. As ever, logging your bills in FreeAgent makes your cashflow forecast more accurate, allowing you to spot any potential issues down the line, and hang on to all of your vital organs.
If you have a bill with multiple line items, their values and tax rates can now be added at the second stage of creating a bill, similar to when you create an invoice in FreeAgent and then add line items to that invoice.
Power up your payments with Payit™
NatWest, Royal Bank of Scotland and Ulster Bank Northern Ireland business account holders can also pay or schedule a payment for the bill from within FreeAgent using Payit. 
Brush up on bills
If you'd like to learn more about managing your bills in FreeAgent, check out these helpful articles from our Knowledge Base: