Predict your Cashflow future with our latest feature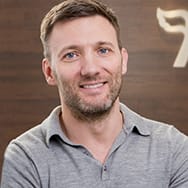 Roan Lavery
CEO, Co-founder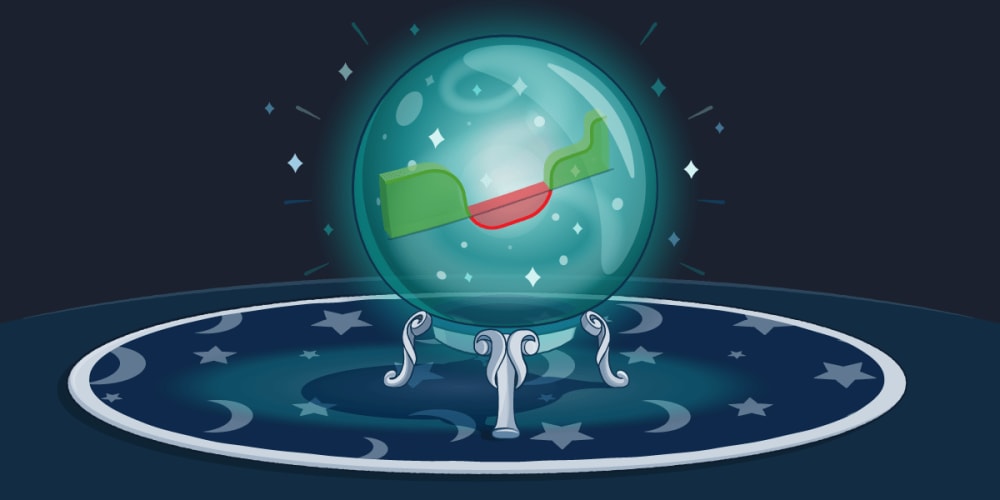 2020: it's been wild. Not even Mystic Meg could have known what would happen this year and I'm sure we're all looking forward to a (hopefully) more stable and predictable 2021.
To kick the new year off with a bang, we've just launched some brand new Cashflow functionality. The new feature automatically builds your near-term cashflow forecast based on the data you already have in FreeAgent, including invoices, bills, salary and upcoming tax liabilities.
As well as forecasting how your bank balance might fare over the next 90 days, the Cashflow feature alerts you if it looks like your balance might dip below zero, allowing you to plan ahead and take early action if needed.
You can tailor your Cashflow picture by excluding individual transactions and even entire bank accounts, so feel free to play around with different scenarios.
You can find the new Cashflow area in the Banking section of FreeAgent and you can read more about the functionality in our Knowledge Base.