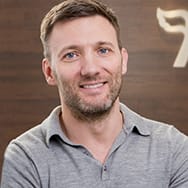 Roan Lavery
CEO, Co-founder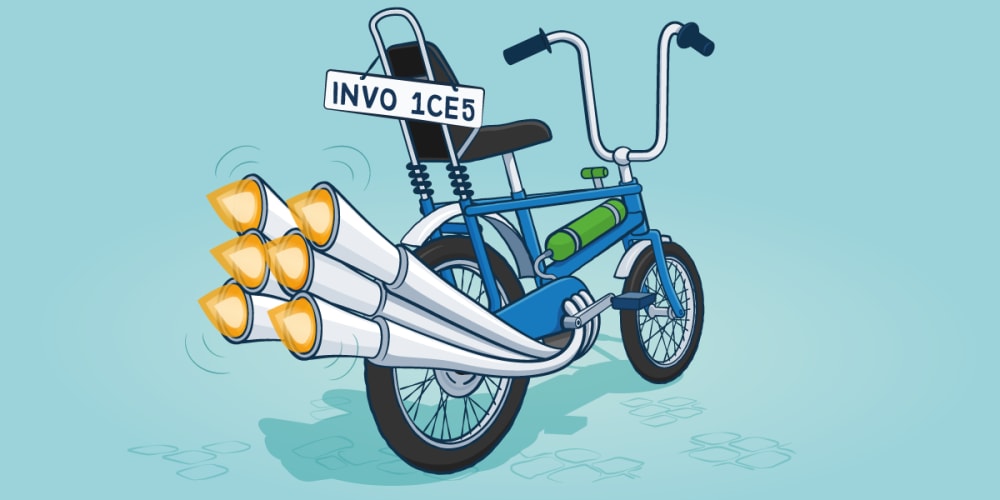 Fuel your business's success with our latest and greatest invoicing updates.
1. New invoice and estimate theme customisation
Having a great-looking invoice that reflects your business is a key part of looking professional to customers. To help with this we've just launched a new invoice and estimate theme designer. This lets you customise an invoice theme and change the colours, fonts and styles to match your brand. Go to Settings > Theme Gallery > Create Custom Theme to see for yourself or check out our Knowledge Base guide.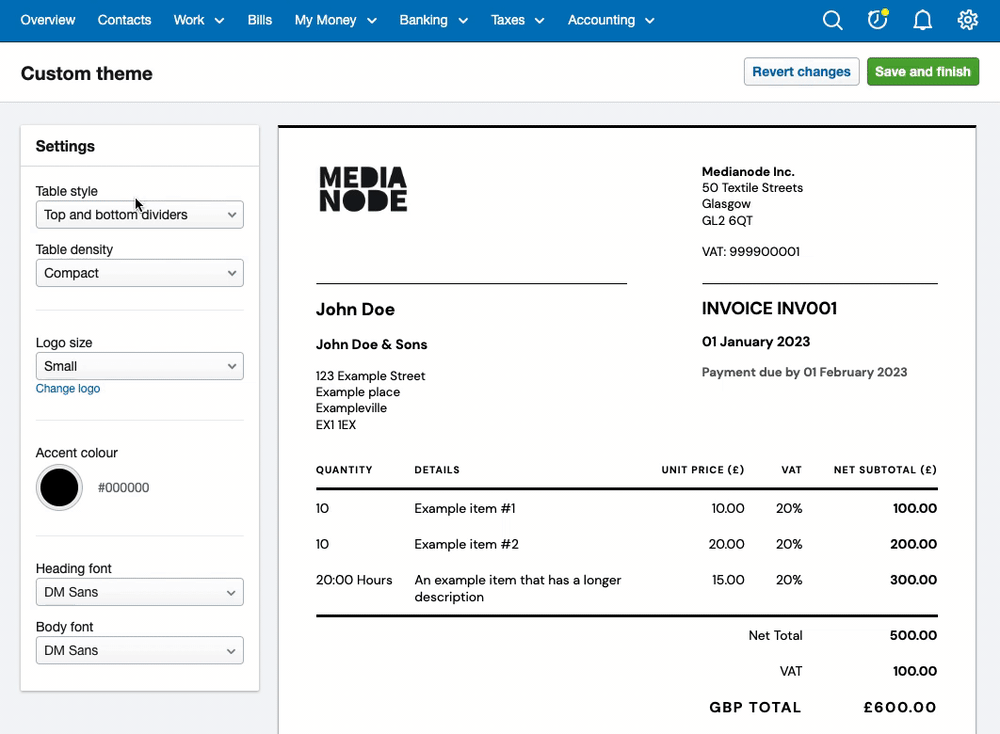 2. New invoice payment buttons on emails
If you have a payment integration enabled, you can now add a snazzy invoice payment button to your invoice emails and email templates! Find out more.
3. Invoice payment link sharing
If you have a payment integration enabled, you can also now share payment links directly with your customers. Just click 'Share link' and the URL will be copied to your clipboard. Very handy for when you just want to fire off a quick text with payment details.
What do you think?
Once you've had the chance to give these exciting new updates a spin - we'd really love to know what you think of them. Share your thoughts on this survey - the good, the bad, the ugly - we'd love to hear it all. Your feedback is so important for us to keep improving FreeAgent.