Spring Statement 2022: the lowdown for small businesses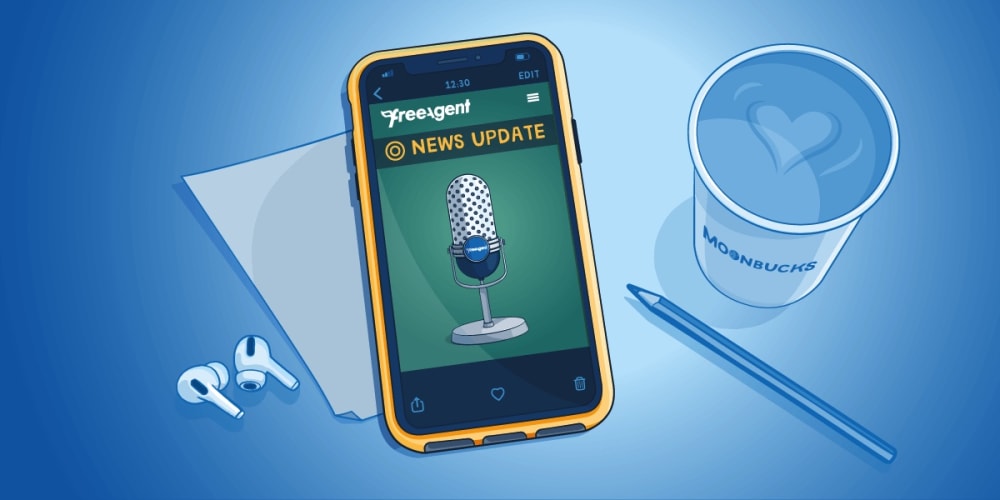 The Chancellor, Rishi Sunak, unveiled a fresh batch of tax changes and updates in yesterday's Spring Statement. Here are the key takeaways for small businesses.
Fuel duty has been cut 
One change announced in the Spring Statement has already come into effect: at 6pm yesterday, fuel duty was cut by 5p a litre for a period of 12 months. This means that business owners will pay less for the fuel they use for business travel.  
The Employment Allowance will increase
From April 2022, the Employment Allowance, which reduces employer's National Insurance contributions for certain employers, will increase to £5,000.
The planned increase to National Insurance rates will go ahead
In January 2022 it was announced that the rate of National Insurance would increase by 1.25% between 6th April 2022 and 5th April 2023. Yesterday, the Chancellor confirmed that this increase will go ahead as planned. After 5th April 2023, the increase will be replaced by a separate Health and Social Care Levy.
Class 1 and Class 4 National Insurance thresholds will increase
From July 2022, the threshold at which employees start paying Class 1 National Insurance contributions - which is currently £9,569 and will rise to £9,880 in April 2022 - will increase again to £12,570. This means that employees won't have to start paying National Insurance until they have earned a minimum of £12,570 in a single tax year, though there may be special arrangements for the 2022/23 tax year. 
The threshold for Class 4 National Insurance contributions - which self-employed people pay on their profits - will also increase from July 2022. Currently £9,569 and £9,880 from April 2022, the threshold will increase again in July to £12,570.
Class 2 National Insurance rules will change 
From April 2022, sole traders whose annual profits fall between the Small Profits Threshold and the Lower Profits Limit will be able to claim that year as a qualifying year for contributions towards the State Pension and other benefits, without paying Class 2 National Insurance. 
The Small Profits Threshold is currently £6,515 and will rise to £6,725 on 6th April 2022. The Lower Profits Limit is currently £9,569. It will rise to £9,880 on 6th April 2022 and will increase again in July 2022 to £12,570. 
Further news on capital allowances is expected in the Autumn Budget
The Annual Investment Allowance will remain at £1 million until March 2023. The Chancellor indicated that more news on the UK's capital allowances regime can be expected in the Autumn Budget later this year. 
The basic rate of Income Tax will decrease
In April 2024, the basic rate of Income Tax in England, Wales and Northern Ireland will decrease from 20% to 19%. It's not yet known whether any equivalent change in Scotland, where rates are set by the Scottish government, will be introduced.
All of these tax changes will be implemented in FreeAgent in time for the specified deadlines. 
Keen to learn more? Read the Spring Statement 2022 in full on the government's website.
Disclaimer: The content included in this blog post is based on our understanding of tax law at the time of publication. It may be subject to change and may not be applicable to your circumstances, so should not be relied upon. You are responsible for complying with tax law and should seek independent advice if you require further information about the content included in this blog post. If you don't have an accountant, take a look at our directory to find a FreeAgent Practice Partner based in your local area.