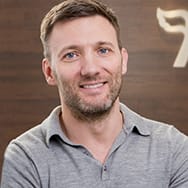 Roan Lavery
CEO, Co-founder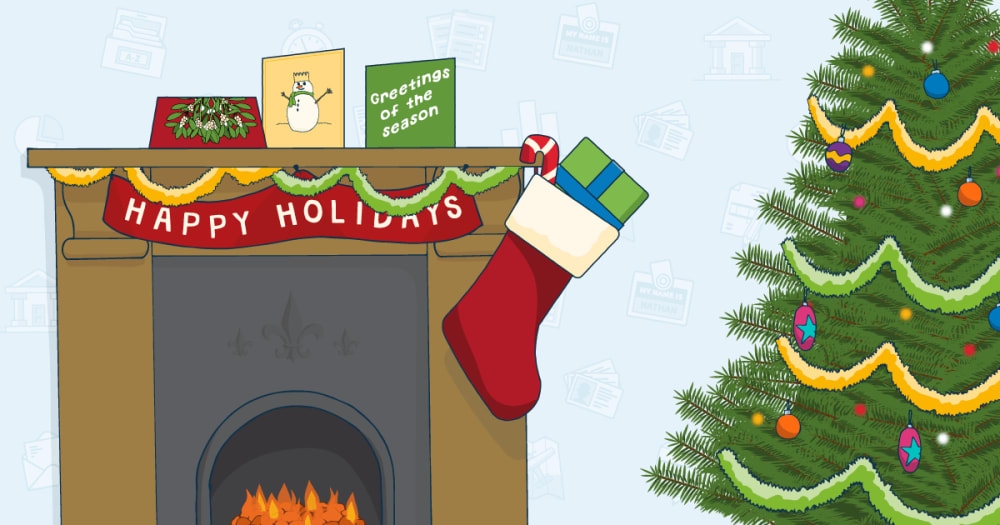 With the festive season looming, we know you're eagerly anticipating what Christmas will bring. Another pair of comedy sandal socks or something actually useful?
Well, the good news is - you're on the nice list, and we've got a bumper stocking full of mini-featurettes for you, courtesy of your Auntie FreeAgent.
Here's a roundup of some of our smaller recent product releases, that we hope will have a big impact:
Default payment terms on contacts

You can now set the default payment terms for invoices on a contact-by-contact basis. It's a real time saver when creating invoices.
Get the lowdown on contact payment terms >
EC Sales List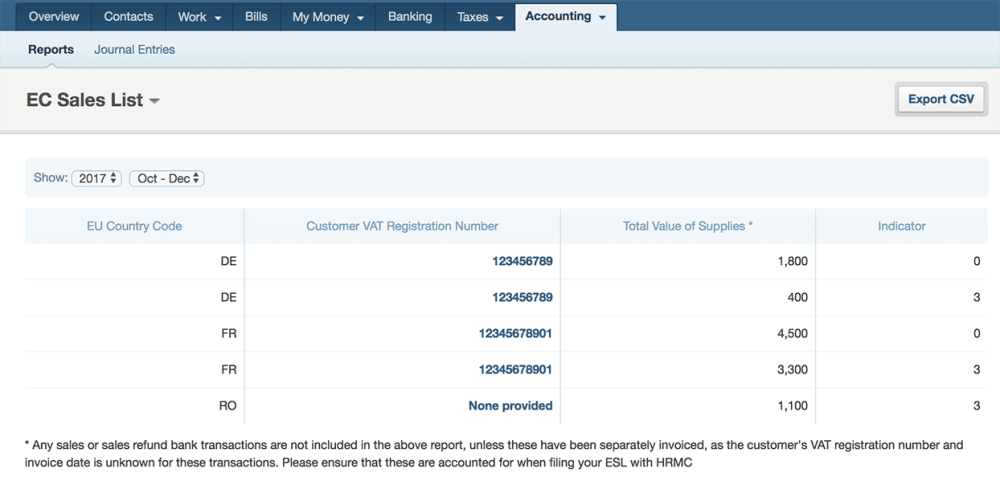 If you sell goods and services to businesses in the wider EU (and you're VAT registered) then you need to send an EC Sales List report to HMRC. We've now created a new report which makes this a cinch.
Find out more about EC Sales List >
New security features
On the security front, you can now keep track of the browsers and devices that have been used to access your FreeAgent account, and log out from anything you don't recognise. You can also see a list of recent login attempts made to your account.
And finally, we made a change which means that if you add an accountant as a user with permission level 8, they will no longer be able to use the Delete All Data option.
Looking ahead to 2018
We've got some big features and improvements coming in the new year, including filing for Final Accounts and Corporation Tax, transaction rules for banking, improved reporting and some other really exciting things we can't share just yet. So there's lots to look forward to once the turkey coma has subsided.
On a final note, I'd like to thank you for your ongoing support and custom. The positive feedback we get from customers means so much to everyone here and we're very grateful that you've chosen FreeAgent to help you manage your finances.
Have a great festive season,
Roan and the elves at FreeAgent