We're building a diverse, high-performing, happy and collaborative team
We're a friendly bunch with a single goal bringing us all together: making small businesses happier and more successful by putting them in control of their finances. We also work hard to make FreeAgent a great place to work. Check out our current vacancies below:
There was a problem loading our current vacancies, please reload the page to try again.
Sorry, we haven't got any open positions at present.
Register your interest and when a suitable role comes along we'll get back in touch.
Our interview process: what you can expect
Our office has a very relaxed atmosphere, so please don't feel like you have to suit up to impress. (Whatever you prefer though - we really don't mind!)

A quick chat
We'll set up an informal chat either by phone or video to get a feel for whether the role is right for you.

An interview
An online or office based interview to meet some of the team and find out more about the role.

A practical exercise
Most of our roles involve some form of exercise or presentation, so we can get to know your working style.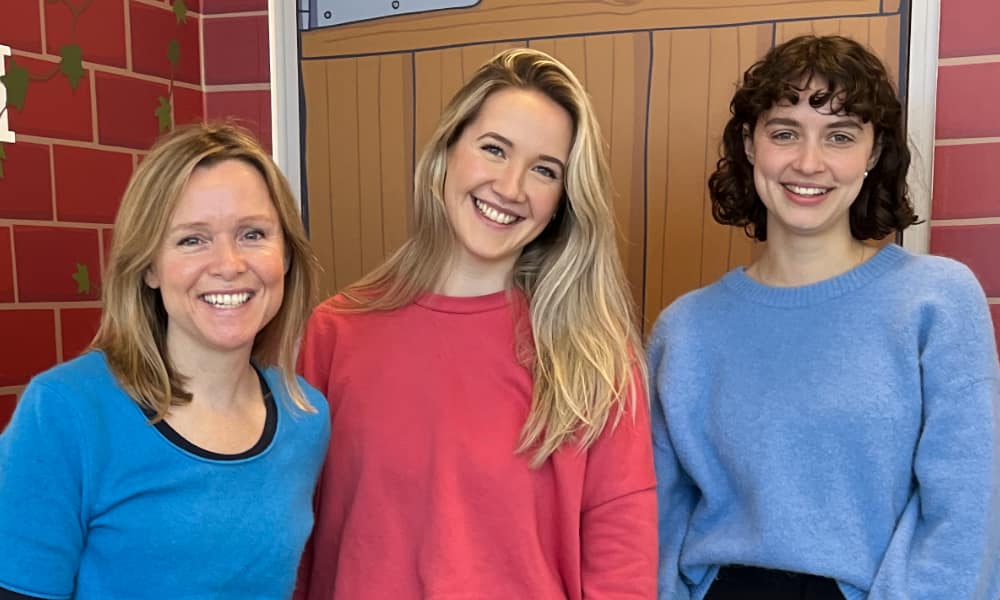 Meet Katie, Ailsa and Mhari 👋
Our lovely Talent team are here to make the selection process as comfortable and seamless as possible, and you'll most likely get to know one of them during the application process.
Here's what the team have to say:

Karen Melville
Senior Events Manager
FreeAgent is a company that has your back and it's a truly fantastic place to work.

Anup Narkhede
Engineering Manager (Remote)
The focus on family makes a big difference to my routine and I have a great work-life balance. I can do the school run in the morning and work remotely throughout the day.

Ruth Mutasa
Account Manager
FreeAgent is a very inclusive and family-oriented business. Everyone is here to help each other out.