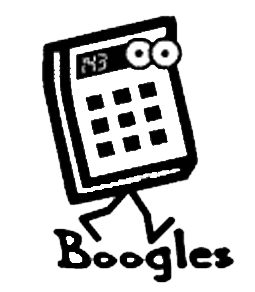 Award winning bookkeeping service, On or Off site bookkeepers, self assessment, year-end accounts, payroll, setting up systems and also training or advising on trouble shooting issues. We've a variety of clients – property, charities, professional services, self employed & authors. Our team cover all of London on-site, UK wide remote.
---
Visit website · Telephone: 02033718894
FreeAgent will use your personal details to inform the accountant. FreeAgent will not use your personal information to contact you. Note that FreeAgent does not guarantee the service of any one of the listed accountants. By submitting this form you indicate that you have read and agreed to FreeAgent's
Terms of Service
and their
data and privacy policy
.