Essential apps for working from home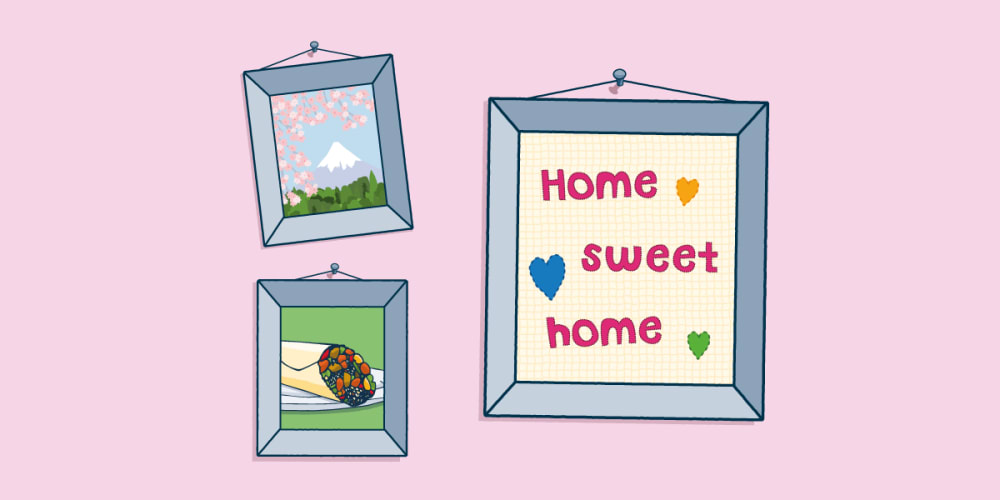 It takes careful planning to make a remote setup that runs like clockwork. Thankfully, there's a whole host of apps out there designed to help smooth out any kinks in your home working setup. We've highlighted five key aspects of running a business where the addition of some carefully selected apps might just make working from home feel a bit easier.
Communication
Good communication is absolutely key when you're working remotely. Many home workers opt for chat messaging tools like Slack or Flock to collaborate and stay in touch with colleagues or customers on projects. Most of these apps have free plans available, which could be well suited to your small business setup.
If messages alone aren't cutting it, there are also plenty of video meeting apps. From Google Meet and Zoom to Lifesize and Skype, most of these offer free plans and have a huge variety of useful features, including screen sharing and customisable backgrounds.
Security
Unfortunately, digital security experts warn that home workers are a frequent target for hackers so it's extra important to ensure that your systems are secure.
Industry reports show a large percentage of breaches occur as a result of compromised passwords or identities. Passwords are one of the key targets for hackers.
FreeAgent recommends the use of two-factor authentication (2FA), also known as multi-factor authentication, where possible. There are many options available, from SMS-based 'One Time Password' apps such as Google Authenticator to the strongest state-of-the-art hardware keys like Yubico.
You should also use a password manager that helps you and your business follow password best practices. Password managers allow you to store your usernames and passwords in an encrypted database, and can generate unique secure passwords for each site you use. Some offer related features, such as breach notifications or reporting on how well you are following best practice. Examples of services in this area are LastPass, NordPass, OnePassword.
If you'd like to learn more, check out our cyber security guide for small businesses.
Organisation
When you work from home, you might find yourself scribbling on sticky notes, notepads or even on the back of your shopping list! If you'd like to try a slicker approach to organising your to-do list, try creating and storing your notes online with cloud-based tools like Evernote, OneNote or ToDoist.
When it comes to keeping your customer records neat and tidy, Customer Relationship Management (CRM) systems like Capsule, Contactzilla and HubSpot could come in handy.
If you're looking for an app to organise your small business's financial information, like bills, expenses and invoices digitally FreeAgent's accounting software could be just the tool you need.
Project management and scheduling
Project management apps have become popular for planning and documenting complex projects, as well as for sharing work with colleagues or customers. If you'd like to get a better handle on some of your more sprawling projects, consider using apps like Asana, Basecamp or Wrike.
When it comes to scheduling, apps like Acuity Scheduling and Calendly allow you to give a link to colleagues and customers so that they can book meetings directly into your calendar without needing to communicate back and forth to find a suitable time. Many of these apps also allow you to set quiet times where people can't schedule calls, giving you more time to get back to that to-do list.
Health and wellbeing
Successfully juggling all your responsibilities as a small business owner is no mean feat. Meditation apps like Calm and Headspace can provide some light relief if you're feeling stressed or anxious.
If you're spending a little more time online than you'd like, you can use tools like Self Control and Freedom to temporarily restrict your access to certain websites.