3 time-saving tweaks to Banking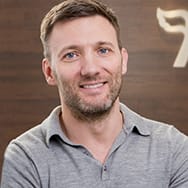 Roan Lavery
CEO, Co-founder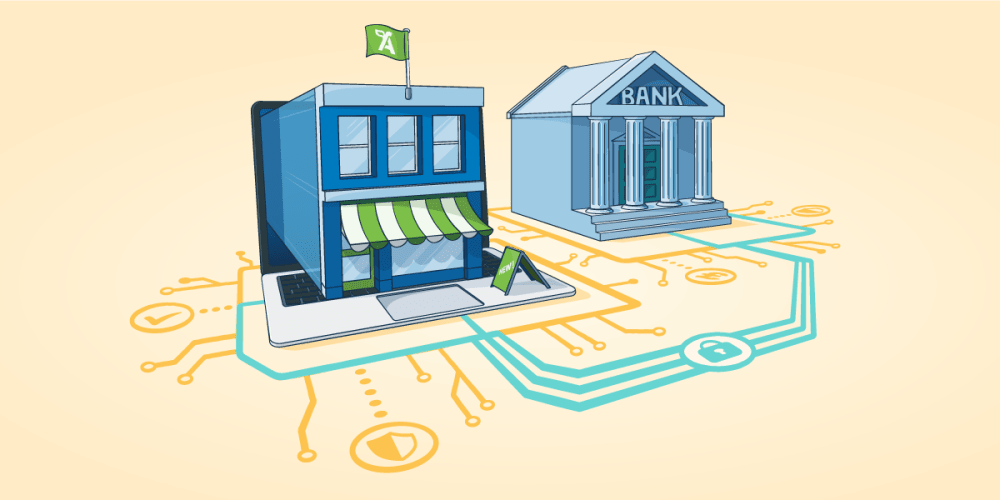 We've released a handful of small but powerful updates to FreeAgent's Banking area.
1. Transactions 'For Approval' now has a top three
The 'For Approval' side panel in Banking now displays the three categories with the largest number of outstanding transactions ready for approval.
Each category's transactions can be reviewed and approved with a single click, making it even easier for you to power through your banking admin. 
Before and after: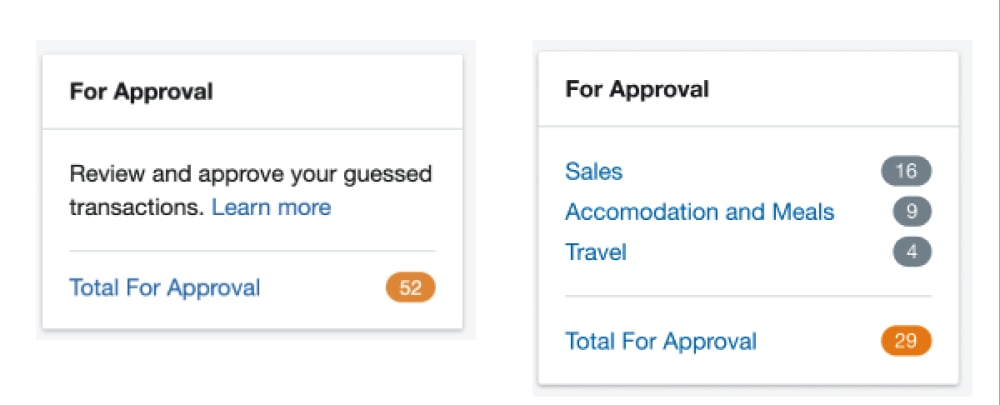 2. You can now see a running balance when viewing certain transactions
If you're viewing your bank transactions in descending order (newest at the top), you'll now be able to see a running balance alongside your transactions. This feature was previously only available when viewing bank transactions in ascending order. We received a lot of requests for this small but impactful feature, so we're happy to say that you can now see this improvement in your FreeAgent accounts.
3. The Banking sidebar has a brand new design
The Banking sidebar has a new colour-coded 'traffic light' design to help you see where your banking admin is at a glance. The new design highlights when you need to take action to update your connection and confirms when everything is active and working. It also displays the date and time of the last transaction import, along with the number of transactions imported.