Brand new banking automations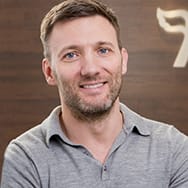 Roan Lavery
CEO, Co-founder
Please note that FreeAgent's Smart Capture functionality replaced 'Capture for later' and Auto Extract in November 2023.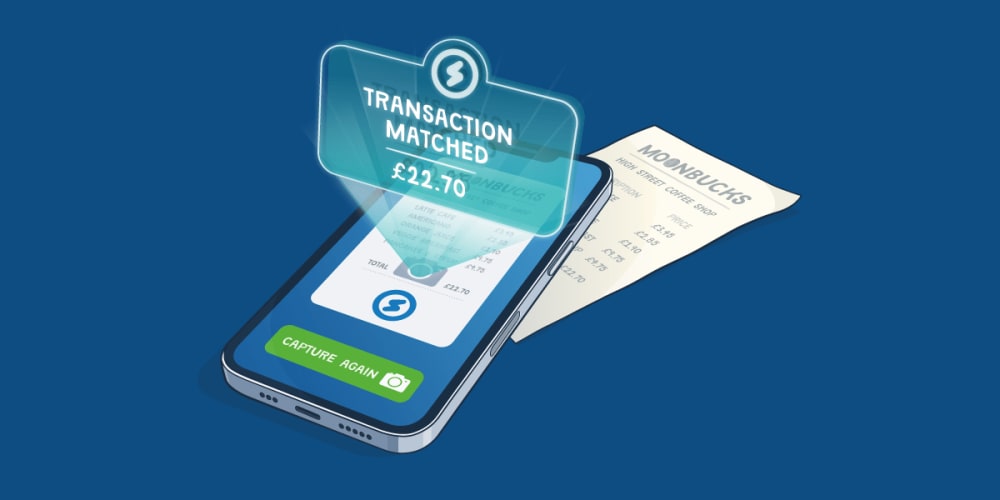 We've released some exciting updates to FreeAgent's Banking area.
Auto Extract now matches with transactions
We've just updated Auto Extract - the super-smart feature that scans your receipt photos and extracts the key info - with the ability to match with bank transactions as well as expenses.
On the For Approval screen in Banking, you'll now see a lightning bolt icon next to any transactions with auto-matched files, to help you identify and confirm these. You can find out more in our Knowledge Base.

Improved Guess functionality
Our AI-powered Guess feature automatically suggests categories for imported bank transactions, saving you time in reconciling your bank statements. 
This has now been updated to provide alternative suggestions in cases where a transaction could be explained in a couple of ways - handy for quickly explaining nuanced transactions, such as computer hardware versus computer software. 

Find out more about suggested categories over on our Knowledge Base.