Energy bills support for businesses to be reduced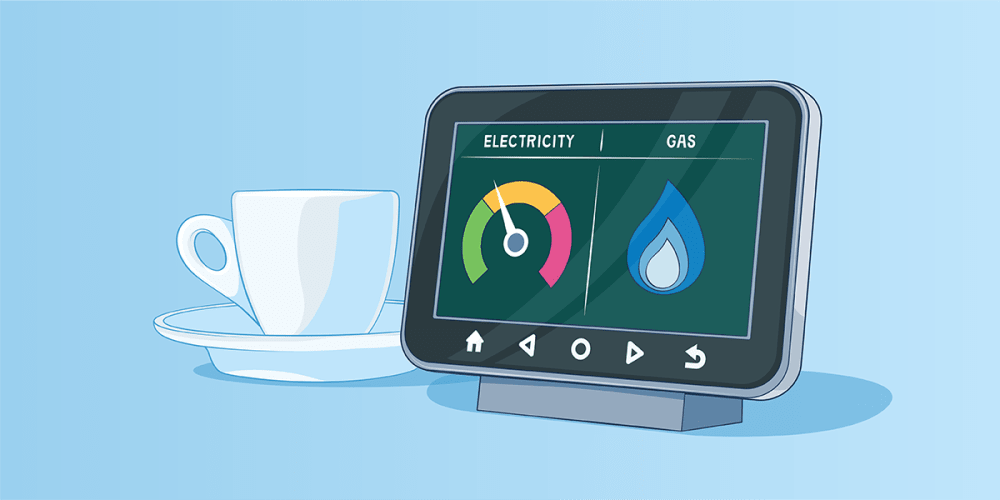 The government has announced details of the new Energy Bills Discount Scheme for businesses, which will take effect from April 2023. 
It will replace the Energy Bill Relief Scheme, which was introduced in October 2022 for UK businesses and other non-domestic energy users such as charities and schools. Under this scheme, prices were capped at £211 per megawatt hour (MWh) for electricity and £75/MWh for gas for six months.
Under the new scheme, instead of a fixed maximum price, all eligible non-domestic consumers will receive a per-unit discount on wholesale prices for a further year, but only when their wholesale prices are above £302/MWh for electricity and £107/MWh for gas.
How the scheme will work
From 1st April 2023 to 31st March 2024, eligible non-domestic customers who have a contract with a licensed energy supplier will see a reduction of up to £6.97/MWh applied to their gas bill, and a reduction of up to £19.61/MWh applied to their electricity bill.
The discount will only apply when the contract's wholesale price exceeds the scheme's threshold price, which is set at £107/MWh for gas and £302/MWh for electricity. The discount is calculated as the difference between the contract's wholesale price and the threshold price. It will be phased in when the contract's wholesale price exceeds the threshold price, until the total discount per MWh reaches the maximum discount for that fuel.
For example, a business whose contract wholesale price for electricity is £300/MWh will receive no discount, as this price is below the threshold. A business whose contract price is £310/MWh will receive a discount of £8/MWh, to bring their price down to the threshold value of £302/MWh. A business whose contract price is £330/MWh will receive the maximum discount of £19.61/MWh, meaning their price will be reduced to £310.39/MWh. 
As with the previous scheme, businesses do not need to apply for the discount. Suppliers will automatically apply reductions to the bills of all eligible customers. The government has set aside an overall budget of £5.5 billion for the scheme, based on estimated volumes.
More information on the Energy Bills Discount Scheme is available on the government's website. If you're concerned about rising costs, check out our collection of guides to help your business deal with the cost of living.