FreeAgent Mobile for iOS is here!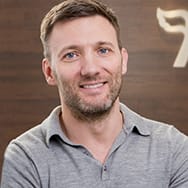 Roan Lavery
CEO, Co-founder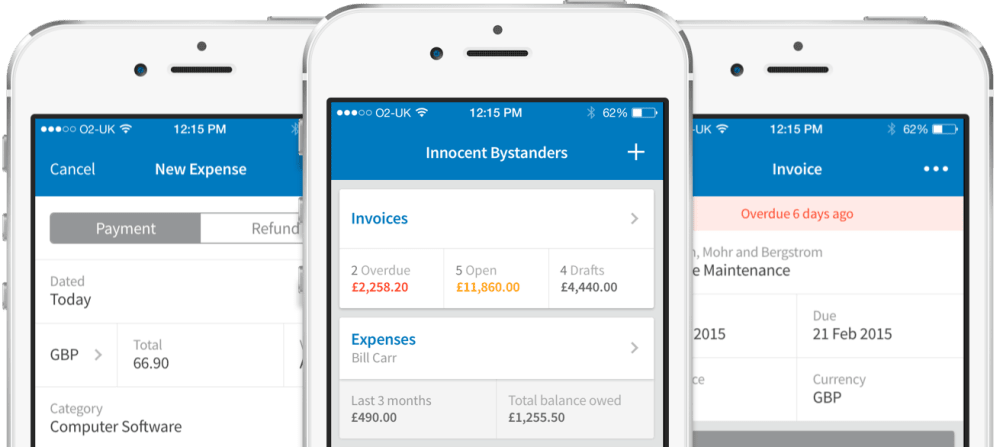 Go-getters rejoice as we announce the launch of the first official iOS app for FreeAgent, helping you manage invoices and expenses on the move.
For this first release we've kept things simple, focusing on tasks you want to do when you're on the move. We'll be releasing more features over the coming months, but for now it allows you to:
create and send invoices
record out-of-pocket expenses and capture photos of receipts
view and add to your list of contacts
So, just the basics for now, but more is coming soon. And of course this is available free to all customers.
We've put together a FreeAgent Mobile for iOS FAQ which should answer any questions you might have, or just quit stallin' and head on over to the App Store to download that bad boy now!
What about Android?
We haven't forgotten about you Android users! You can head to Google Play to download FreeAgent for your Android device.

Catch you out there,
Roan and the team at FreeAgent