Packaging MTD for ITSA into your pricing strategy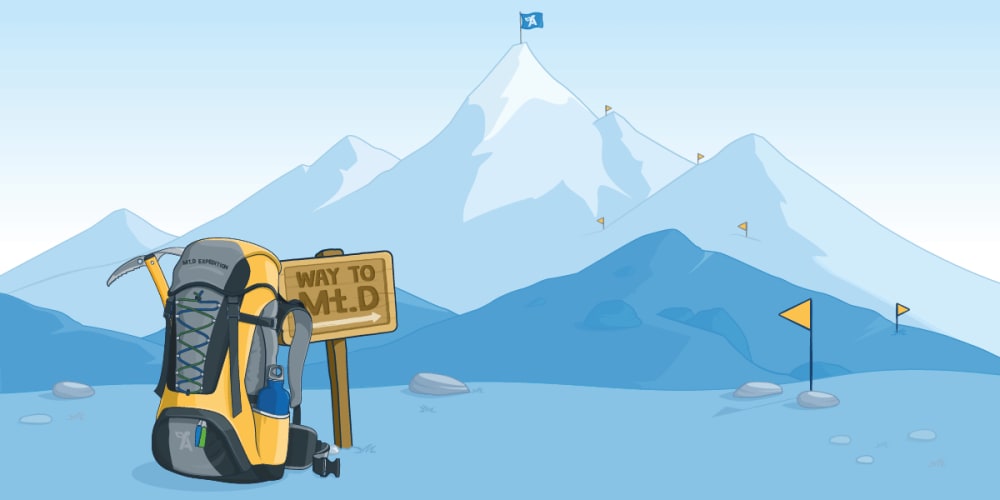 This article was updated on 29th September 2021.
One of the major issues your practice may be facing ahead of the introduction of Making Tax Digital for Income Tax Self Assessment (MTD for ITSA) is how to factor any additional work into your pricing strategy.
Ahead of our upcoming webinar on the topic, we spoke to Phil Richardson from Clear Cut Accounts and Cassie Fennell from CFA Tax to understand the challenges and considerations they're facing in relation to their own pricing strategies.
Avoid quadrupling your prices
While some accountants and bookkeepers may view MTD for ITSA and the shift from annual to quarterly filing as a fourfold increase to their workload, this won't necessarily be the case.
Phil from Clear Cut Accounts said: "MTD for ITSA may actually be a benefit for accountants and bookkeepers and our workloads. Yes, we'll need to adapt our processes to support quarterly submissions, but much of the workload will be spread across 12 months. We'll be under less pressure to get clients' accounts prepared for quarterly submissions compared to the traditional 31st January Self Assessment deadline."
Cassie from CFA Tax added: "I'm considering whether to host tutorials on MTD for ITSA submissions to teach some of my more digitally savvy clients to complete quarterly submissions themselves. They'll get a clearer picture of their finances each quarter and I'll still be available if they have any questions and to support them with their final submissions at year end."
Find the right software
An important part of preparing your clients for MTD for ITSA is to make sure they have the right tools to manage their business finances digitally and can use them confidently.
Cassie said: "For ease and peace of mind, we've decided to only use one accounting solution - FreeAgent - to reduce the challenges of having clients keeping their digital records on different software."
Phil said: "We tend to avoid going into too much detail about the background and implications of HMRC's initiative when talking with clients. Instead, we ask them, 'how do you run your business, how do you deal with things like invoicing and what are your major pain points as a business owner?' More often than not, all of the things we discuss can be made easy by accounting software.
"Not all of my clients affected by MTD for ITSA are looking for the lowest-cost solutions, but I'll often recommend to anyone that's keen to keep their costs down to open a free Mettle account, which also gives them a FreeAgent account for free."
Inform your clients about any changes
If you choose to change your pricing strategy, remember to take the time to explain to clients why you're making the change.
Cassie said: "I can't stress enough how important it is to be open and honest with clients about any price changes. I'm already introducing some of my clients to MTD for ITSA and informing them about future increases to my pricing so it doesn't come as a shock to them. I'm also planning to email a new pricing plan to my clients along with the old one, so it'll be really clear what each of our services cost. Our clients can then decide what services they want us to do for them."
Phil added: "After segmenting my clients, I'm now focusing on emailing different messages to different cohorts tailored to their needs. We've also been posting videos on YouTube to make it really easy for clients to understand the MTD initiative and what it means for their business."
You can discover more tips for communicating with your clients about MTD for ITSA in our handy blog post.
Nail down your MTD pricing strategy
We asked Phil and Cassie if there was any further advice they'd provide to practices that have yet to decide how to work MTD for ITSA into their pricing models.
Phil said: "There's no right and wrong answer when it comes to incorporating MTD into your pricing strategy. You know your clients best and how to run your business efficiently, and that's all you need to find the best approach."
Cassie said: "The best advice I can give is to prepare your practice and clients for MTD for ITSA as early as you can."