New and improved credit notes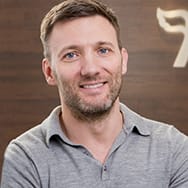 Roan Lavery
CEO, Co-founder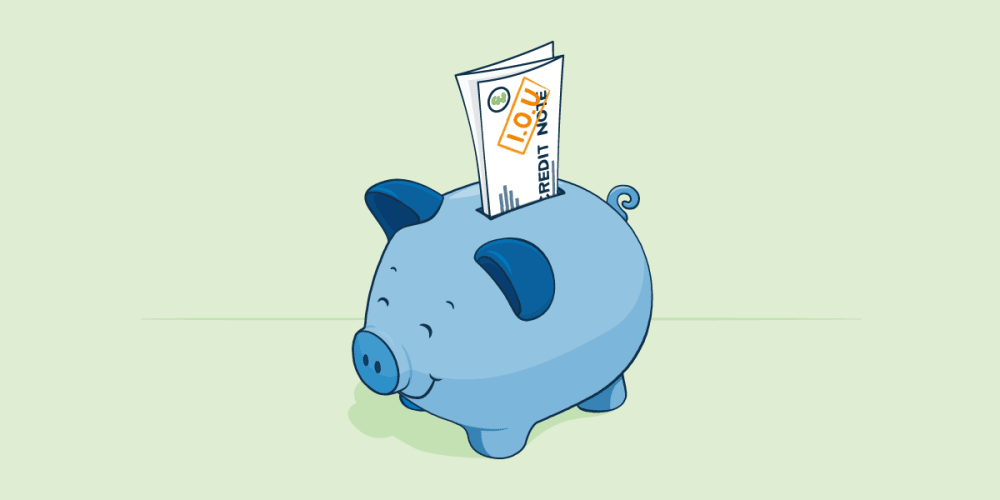 Knowing how to deal with invoice refunds can be surprisingly tricky. To make this easier, we've just released an update to improve sales credit notes, automating and simplifying the process significantly.
Reconciling invoices and credit notes
When you want to refund an invoice, you can either create a credit note directly from the invoice or create a new credit note from scratch.
In either case, you can now match the invoice and its credit note directly to one another. Once matched, the invoice and credit note will be netted off automatically.

Full details can be found in the credit notes area of our Knowledge Base.