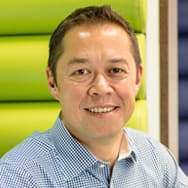 This week FreeAgent celebrates its Fifth birthday - or Twentieth if you think, as I do, of company years like pet years.
So we're leaving our teenage years behind us, grappling with complicated relationships and working out how to make a difference in the big scary grown-up world.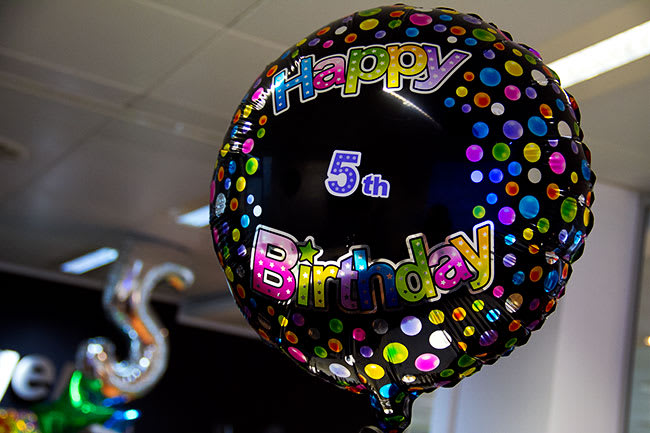 We like to think of ourselves as a turtleneck-wearing, Kerouac-reading entrepreneurship student, eagerly wielding a Twitter account like a metaphorical Sword of Truth. In other words, we're hopefully starting to get the hang of it but still have lots to learn.
The past year has seen us quadruple the number of customers and triple the size of the FreeAgent team, and bring significant investors, partners and awards on board. And we've also now left our childhood home and moved into our swish new offices in the centre of Edinburgh.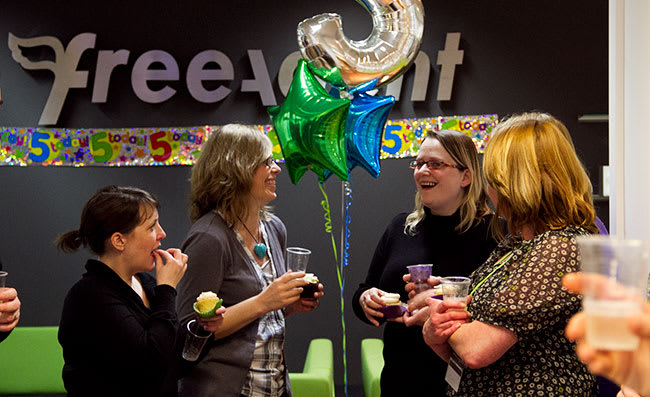 There's a lot that's rapidly evolving here are FreeAgent, but ultimately our dream remains the same - we aim to truly democratise accounting for small businesses and freelancers.
We're increasingly understanding this: when the Facebook Generation comes to managing their business finances, being handed a spreadsheet or a box of archaic software doesn't cut it anymore. They (increasingly 'we'!) expect to be connected at all times, and to collaborate with their accountant just as easily as they can unfollow @stephenfry on Twitter.
We've already got huge plans in the pipeline for 2012 - as well as developing some big leaps forward for FreeAgent's capabilities, we're hard at work building new relationships and partnerships around the world. The buzz of excitement around the office at the prospect the coming year's events is palpable and increasing every day.
I've been extremely proud of everything that we've achieved in the past year and I owe a huge personal amount of thanks to the whole FreeAgent team and all of our customers.
So - to all our staff and subscribers, partners and investors - Happy 5th Birthday FreeAgent!