Revolut x FreeAgent integration is now live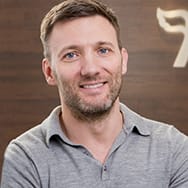 Roan Lavery
CEO, Co-founder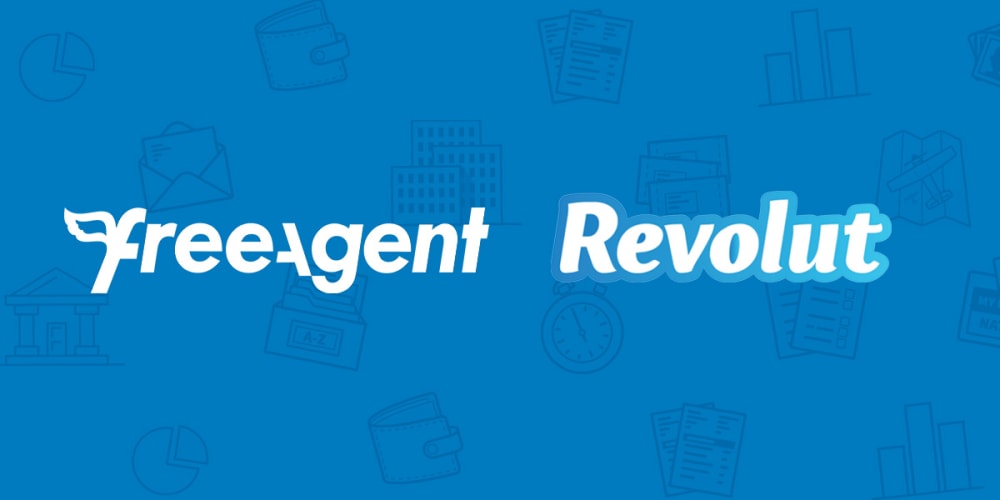 Are you a customer of Revolut? If so, we have some good news - their FreeAgent bank feed integration is now live.
This integration lets Revolut customers link up their bank account with FreeAgent, pushing transactions into their FreeAgent account roughly every 4-6 hours. From there, these transactions can be reconciled as normal.
To set up the integration, just tap 'Connect' on the main screen of the Revolut app, and then select FreeAgent. If you need any help with this, please contact the Revolut team directly.
We hope this integration will be a big time saver for any of our customers who use Revolut. Keep your eyes peeled for more exciting bank feed functionality improvements in the future.
All the best,
Roan and the team