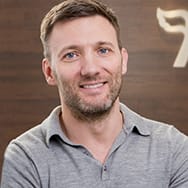 Roan Lavery
CPO, Co-founder
Lo, HMRC cometh with the introduction of RTI, but FreeAgent stands tall at your side, helping you navigate the treacherous waters.
We've been talking about this for months now, and the date is finally upon us all. From April 6th , HMRC now requires Payroll information to be filed when you pay your staff, in real time.
Our last release introduced a new workflow for 2013/14 Payroll, so hopefully you've all had a chance to try this out. This release contains the final piece of the puzzle and enables you to file PAYE information through to HMRC as a RTI submission.
How does it work?
The new workflow for submitting payroll data to HMRC works like this: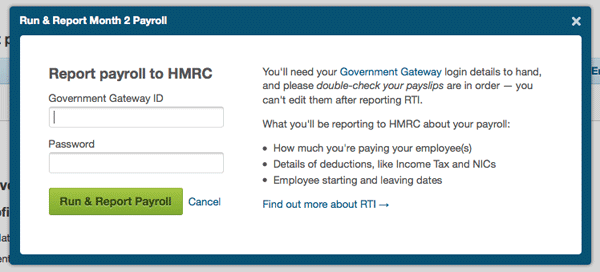 When you Run & Report Month 1 Payroll you'll be asked to enter your  Government Gateway credentials. Do this and we'll file the payroll information with HMRC - and that's all you need to do.
You'll be taken back to the Month 1 Payroll screen where you should see the payroll submission as Pending, and then Filed! And that's you for another month!
RTI Guide
If you're still feeling a bit skittish about the whole thing then make sure to take a look at our Getting ready for RTI guide. It'll give you the lowdown on RTI and information for Limited Companies, Sole Traders and Partnerships.
Until next time,
Roan and the team at FreeAgent