Self Assessment filing for 2021/22 is live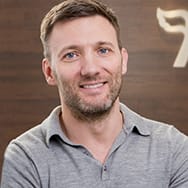 Roan Lavery
CEO, Co-founder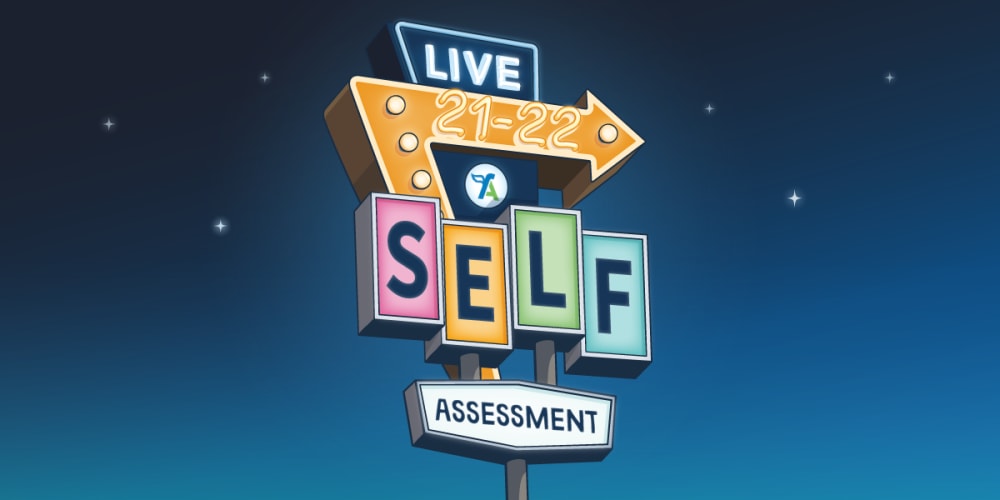 So, what kind of tax filer are you? Perhaps you're the living-dangerously-skating-close-to-the-edge 11:59pm 31st Jan type? Or maybe you want everything submitted and squirrelled away months in advance so you can smugly chill post-Christmas? 
We don't judge either way but if you're the latter, then we've got good news because you can now submit your 2021/22 Self Assessment through FreeAgent.
Using the data you enter throughout the year, FreeAgent automatically populates some of the information in your tax return and allows you to file directly to HMRC in just a few clicks.
The deadline for filing isn't until 31st January 2023 but if you want to get it out of the way now, head on over to your FreeAgent account to take a look at your tax return.