FreeAgent wins at the Software Excellence Awards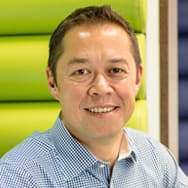 We're all grinning from ear to ear after a very successful evening yesterday at the AccountingWeb Software Excellence Awards!
Held at The Brewery in London, the Software Excellence Awards recognise the best technology for the accounting profession. With top software companies from across the UK represented, we were shortlisted in the SME Accounts/Bookkeeping category alongside Clear Books, QuickBooks Online, Sage 50 Accounts and Xero.
Tough competition but I'm delighted to announce that FreeAgent scooped the top prize! 🏆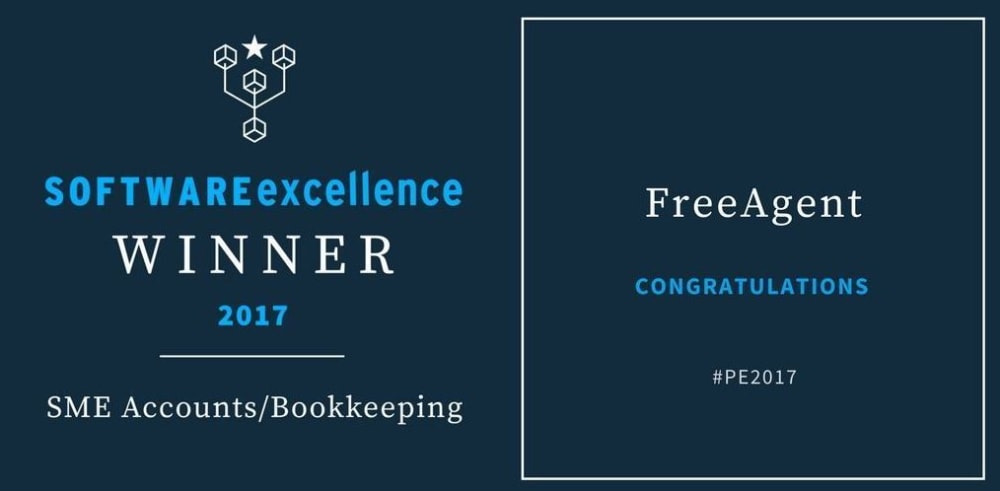 Users cast over 3,600 votes in the SME Accounts/Bookkeeping category, which is an all-time record for any category of these awards. It means so much to us to know that our friends in the accounting profession think so highly of the software and the hard work we all put into it.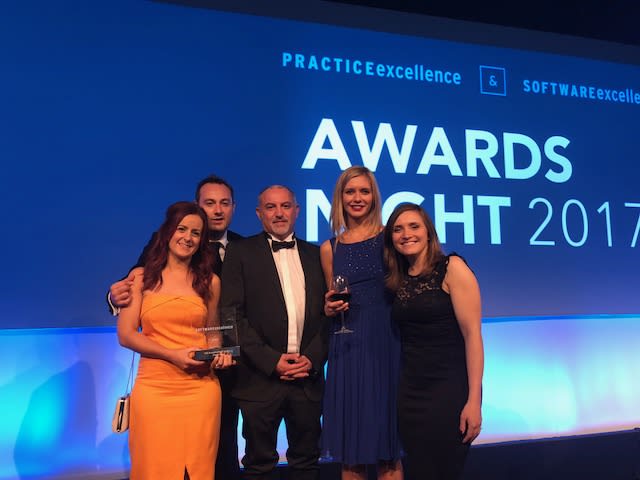 We're proud to be making the lives of small business owners and their accountants easier and we promise to keep improving and evolving to make your FreeAgent experience even better. Thank you and keep an eye out for more product improvements coming in the near future!