A trio of trophies for FreeAgent!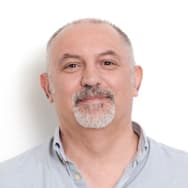 Kevin McCallum
Chief Commercial Officer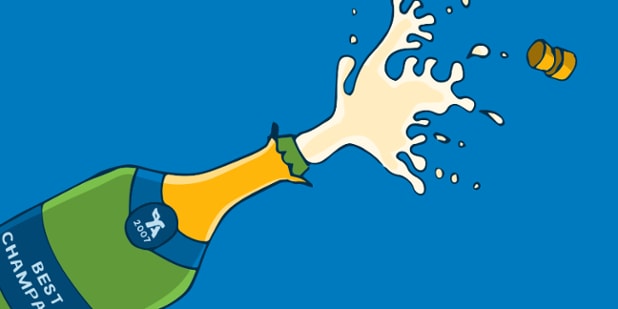 The festive season is just starting, but here at FreeAgent Towers Christmas has come a little early this year. Over the past week or two we've been dusting off our posh frocks and joining in the revelry at some fairly prestigious parties - where we've scooped some shiny new trophies to deck our halls with!
Last week, FreeAgent was named "best new innovation in solving problems for small businesses using account aggregation" at the Financial Data and Technology Association (FDATA) 2018 Open Banking Awards, which recognise the many innovative ways UK companies are using Open Banking to help their customers. Ever since we received our Account Information Services Provider (AISP) registration from the Financial Conduct Authority earlier this year, we've been working hard on bringing Open Banking into FreeAgent, so we were honoured to receive this recognition.
But that's not all! We also had a successful night at the recent 2018 Computing Technology Product Awards in London, where we we were named Best Business Software Provider. And earlier this month, our co-founder Ed Molyneux was delighted to be crowned CEO of the Year at the Scottish Tech Startup Awards.
2019 is gearing up to be an even bigger year for FreeAgent - so watch this space! In the meantime, why not learn more about our award-winning accounting software