Tyl integrates with FreeAgent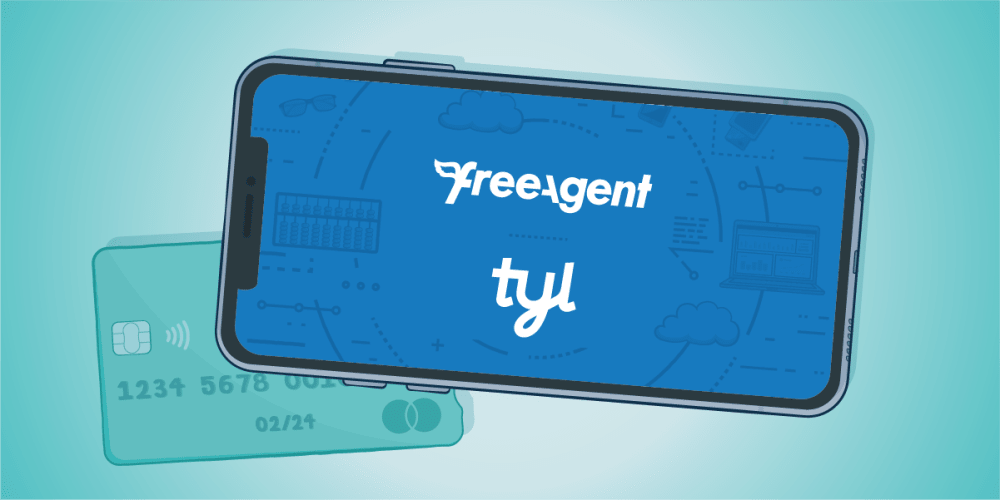 If your business regularly takes card payments, then you might be interested in FreeAgent's new integration with Tyl by NatWest. Tyl is designed to simplify card payments for small businesses, whether those payments are being made face to face with a card machine, over the phone or online.
The integration automatically imports all of your Tyl sales, refunds and fees into your FreeAgent account. The integration will even create and explain each transaction for you in your FreeAgent account, without you having to lift a finger. 
We hope this integration will be a big time-saver and remove a lot of the manual data entry that can sometimes accompany small business payments.
If you already use Tyl, just log in to your account, click your business name at the top right of your screen and then, on the drop-down menu, select 'Integrations' and choose FreeAgent. Find out more about how to set up the integration and how the integration works over on our Knowledge Base.
If you don't use Tyl, you can find out more about the service here.