Unbillable time reporting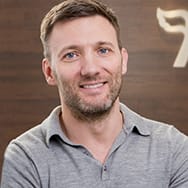 Roan Lavery
CEO, Co-founder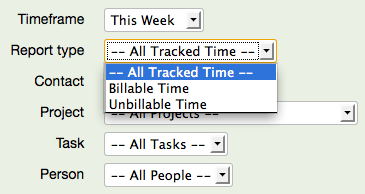 Since we launched Unbillable Time several months ago, we've heard a steady chorus of requests for the reporting of this on client Timesheet Reports.
Well it's taken us a while, but from today you'll see a new option on the Timesheet Report generator which allows you to select All Tracked Time, Billable Time or Unbillable Time.
Hopefully this is a useful addition for many of you, and sorry it's taken so long!