3 ways freelancers reduce the risk of late payment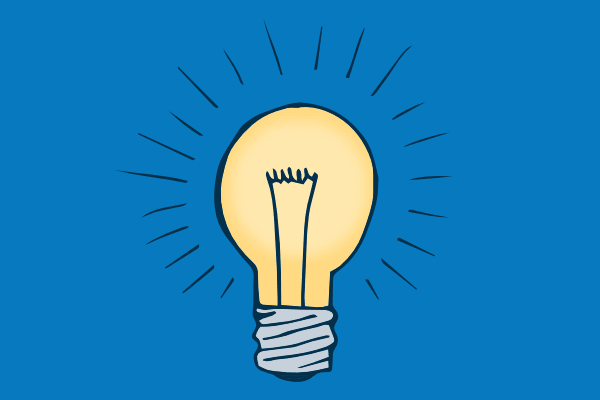 If you're finding it difficult to get paid on time for your work, one of the areas you might want to revisit is your process for signing on clients and managing their expectations about payment and delivery of work. Making your payment and delivery terms crystal-clear early on can help avoid problems down the line. To see how others are doing it, check out these three great examples of how freelancers manage client expectations up front.
If you don't agree a contract with your clients before you start any work, you may risk facing a tough time later on. Without an official document detailing what work you've agreed to do, how you're going to get paid and what happens in the case of disagreements, it's easy for a client to form their own assumptions about payment, and even dispute terms later on. To see how other freelancers phrase their payment terms in a contract, check out this post by author and speaker Erika Napoletano about her own process for taking on clients and chasing payment.
Do you take any up-front payment from your clients, or do you only invoice once the work is done? In this blog post, designer Steven Bradley outlines why he asks for a deposit up-front, and why he believes that deposits reduce the risk involved with each project and helps establish trust. Another freelancer has taken the deposit further, asking for the full payment up-front when working with international clients who are harder to chase for payment.
One great way to kick off a client relationship is with the promise of a reward for prompt payment. TechRepublic writer and freelance IT consultant Jeff Davis likes to set what he calls a "2%, 10 net 30" rule - where clients are told to take two percent off the invoice amount if they pay within 10 days; otherwise, the whole amount is due within 30 days. He says that even a small discount can encourage a client to pay up quickly, meaning you won't have to waste time and effort chasing the money instead of working.
What's your process for managing expectations up-front about delivery and payment? Leave a comment or hit us up on Twitter to let us know!