Five HR tips for first-time employers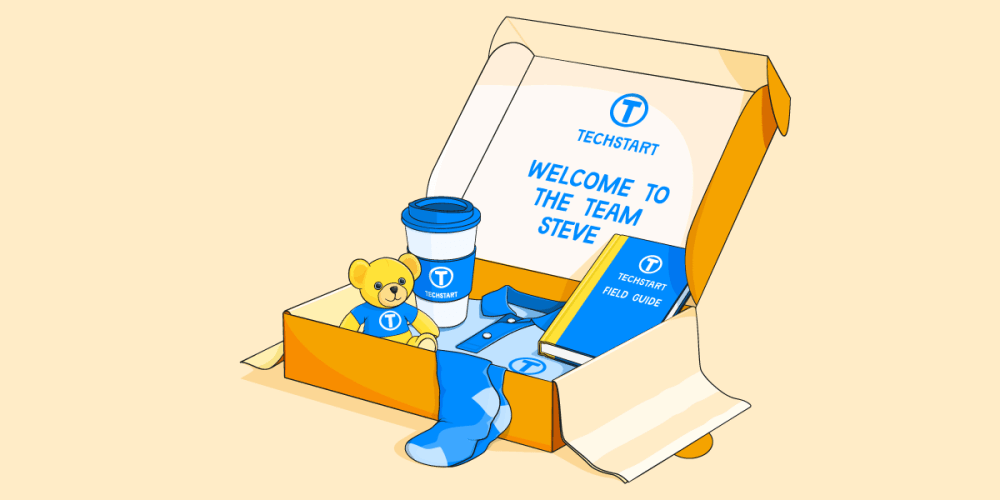 Taking on your first employee can be really exciting but if you haven't had to think about issues like employment law or company inductions before, it can also be a little daunting! If you're not quite sure where to start, these top five tips from Georgina Read, co-founder and director of citrusHR, an HR support service for small businesses in the UK, should come in handy!
Draft an employment contract
First thing's first: you'll need to draft an employment contract for your new employee and give it to them within the first two months of their employment with you - it's a legal requirement!
The type of contract you need to issue depends on how the employee is going to work. Different contracts are required for the following types of employment arrangements:
Full time
Part-time
Interim (ie. when the employee works with you for a fixed period of time)
Flexible hours contracts
Zero hours contracts
Once you know what kind of contract you need to issue, you may want to search for a legally compliant (and up to date!) template online to help you get you started, such as the statement of employment template from ACAS. Regardless of whether you choose to use a template, you'll need to makes sure you include the following information in the contract of employment:
Your name
The employee's names
The employment start date
The employee's job title or a brief description of their role
Salary rate and pay date/frequency
The hours of work
Where the employee should carry out work
How long the contract is expected to last (for interim contracts)
Holiday entitlement
Sick pay provisions
Details of pension arrangements
Notice period
Any collective agreement in place (if appropriate)
Consider putting employment policies in place
While it's not essential in law, it's a good idea to think about putting employment policies in place and recording them in a 'staff handbook'. This not only ensures that you have a written record of how you expect your employees to behave at work; it can help protect your business too. There's a whole range of policies that you can include in a staff handbook - too many to go through here - but for more information, check out this helpful guide to staff handbooks for new employers.
Check that your employee has the right to work in the UK
If you don't properly check your new employee's right to work in the UK and it transpires that they don't have the appropriate immigration status, you could be liable for a fine of up to £20,000. 'Obtain', 'check', and 'copy' are the three key words you need to remember here. As long as you take the following steps, you should be covered:
Obtain the right documents - more details on these can be found here.
Check that the documents are valid and not forgeries, to the best of your ability.
Copy the relevant pages with all the identifying information you need and keep them on file.
It's good practice to ask a potential employee about their right to work in the UK after you've offered them the job and they've accepted - you don't want to face a discrimination claim if you choose not to hire them. If it transpires that your new employee isn't eligible to work in the UK, you can - and should - terminate their employment immediately.
Provide new employees with a company induction
Staff inductions are an important part of taking on your first employee, not least to ensure that they know how to find their way around the workplace! A company induction should also give a new employee all the information and tools they need to do their best in the role.
Make sure you go over the general housekeeping bits and pieces (e.g. how to find the bathroom and kitchen) and then go into more detail about how you expect them to carry out their role. It's also important to give new employees the chance to ask you any questions they might have! For more on how to conduct staff inductions, check out our checklist on Slideshare.
Don't forget about health and safety!
Remember that as an employer, you have a legal requirement to keep your staff as safe as possible and to take the necessary steps to minimise any risks there might be to them at work.
You are also legally obliged to display a Health and Safety poster from the Health and Safety Executive and to have a first aid kit in the workplace. If you have more than five staff members, you will also need to have a written health and safety policy in place.
It's a good idea to talk new employees through the health and safety procedures that you have in place as part of their induction. You should be able to demonstrate that you have safe systems of work in place and that your employees know what these are.