Banking on the go with FreeAgent Mobile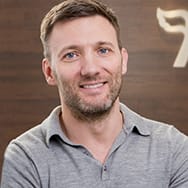 Roan Lavery
CEO, Co-founder
With our biggest update yet for FreeAgent Mobile for iOS you can now explain your bank statements on the train, loo or hill top. What a time to be alive!
From the banking widget on the home screen, drill down into your bank accounts and lists of transactions. From there you can explain transactions or approve guessed transactions in a jiffy.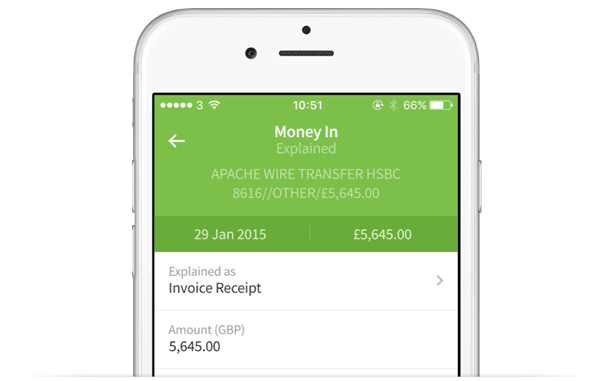 To get the most out of banking on mobile make sure you've got your bank feeds set up so new transactions are imported automatically.
If you've not tried the app yet, then you can download it from the App Store:
FreeAgent Mobile for Android coming soon
Alongside the new banking features we've also been working hard on an Android app, which will be released in the coming weeks, with all the features of the iOS version. Stay tuned.
Until next time,
Roan and the team at FreeAgent