Introducing the Final Accounts report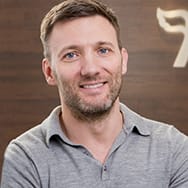 Roan Lavery
CEO, Co-founder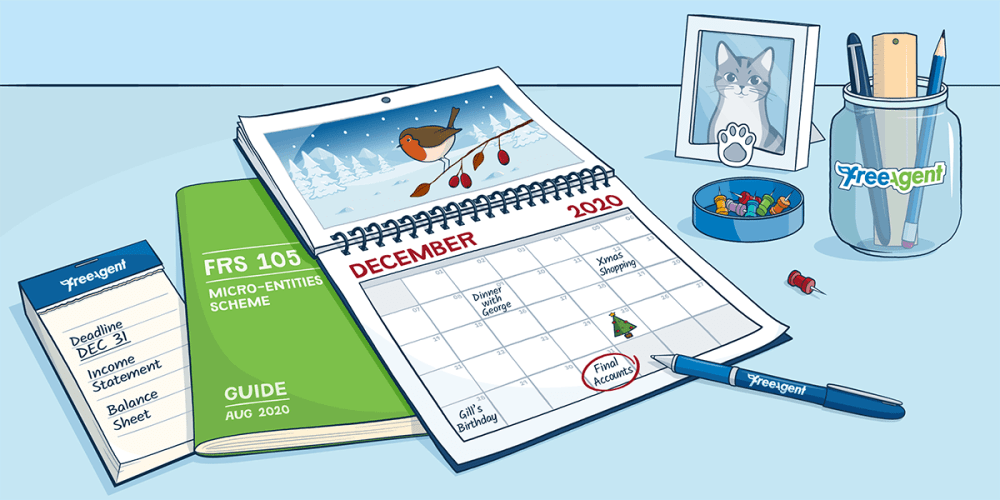 If your business is a limited company, you'll know that a big date in the diary each year is submitting your year-end company accounts.
We're working towards fully supporting this process in FreeAgent and this week we've hit another big milestone with the release of our brand new Final Accounts report.
This report is automatically generated from the data in your FreeAgent account and then formatted in the FRS 105 financial reporting standard for micro-entities. These are companies that meet a list of criteria that allows them to keep a simpler set of accounts.
If you're keen to get stuck into this report (and let's be honest, who wouldn't?) you can find out how to use it over on our Knowledge Base.
The future of micro-entity compliance
The new Final Accounts report and recent improvements we've made to capital asset handling are important steps towards our vision of supporting both accounts submissions to Companies House and Corporation Tax submissions to HMRC for micro-entities.
The next part of this journey is the release of the Corporation Tax CT600 form, so keep your eyes peeled for that one. In the meantime, let us know what you think of our new Final Accounts report.
Disclaimer: The content included in this blog post is based on our understanding of tax law at the time of publication. It may be subject to change and may not be applicable to your circumstances, so should not be relied upon. You are responsible for complying with tax law and should seek independent advice if you require further information about the content included in this blog post. If you don't have an accountant, take a look at our directory to find a FreeAgent Practice Partner based in your local area.