More Bank Feeds and the Monday Motivator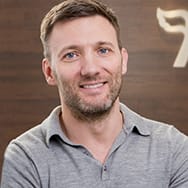 Roan Lavery
CEO, Co-founder
Forget the Royal Baby, this is the new arrival we know you've been waiting for: Bank Feeds including HSBC and Lloyds.
Here's a list of the Bank Feeds that we now support:
HSBC Business Bank
Lloyds TSB Business Banking
Santander - various accounts
Nationwide Bank
Halifax Business Banking
SunTrust (Business Banking)
All of these accounts use those little password gizmos or ask additional security questions as part of your online bank account login, which means we handle Bank Feeds in a slightly different way to our existing ones.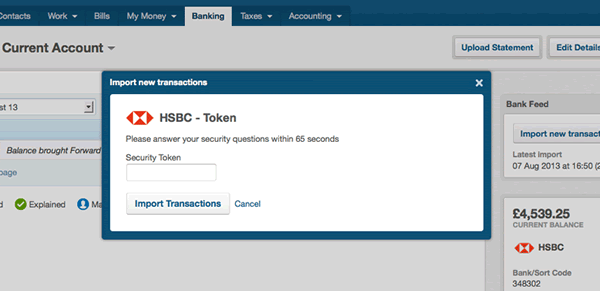 After a feed has been set up, you'll need to manually request a data import and answer any security questions your online bank account requires. It will then import all data since your last import.
We're starting to roll out these feeds from today but this will be a gradual process so don't freak out if you don't have access yet. It will be coming soon.
Get ready to be motivated
In the next couple of weeks we'll be introducing a great new feature to help you get more out of FreeAgent.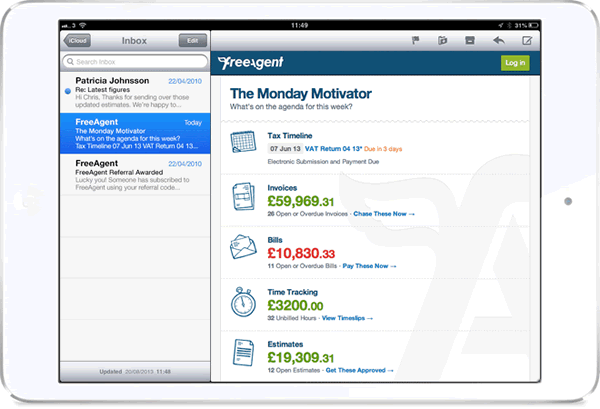 Arriving in your inbox at the start of each week, the Monday Motivator highlights important things that need your attention like overdue invoices that need chased or important tax deadlines. Think of it as a pumped-up personal trainer, but for your accounts. And in email form. And with less sweating and grunting.
Your first Motivator will be sent out on Monday 2 September, but if you don't want to receive these, you can disable them from within the Settings section of your account.