New invoice design from Elliot Jay Stocks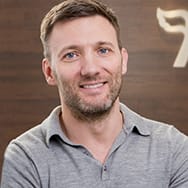 Roan Lavery
CEO, Co-founder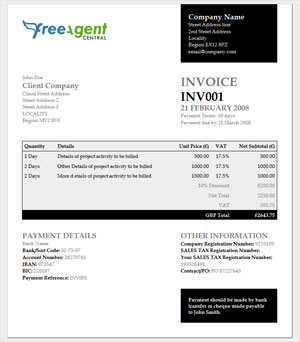 An exciting announcement today for those of you who like to send good-looking invoices: FreeAgent have commissioned Elliot Jay Stocks to create a new invoice design for our template gallery.
For those of you not familiar with Elliot, he was until recently, the lead designer at the company behind the Future of Web Apps, before leaving to pursue his own freelance career. He's one of our favourite UK web designers so we were delighted when he agreed to produce a new invoice design for us, and he's not let us down.
The new template will be rolled out in this weeks' release, and we hope you like it as much as we do.
Users doing it for themselves
We're also integrating a couple of new user designed invoice templates including Amonle Studio Workshop this week. Both look cool.
If you are interested in taking full control of your invoices and aren't shy of rolling up your sleeves and digging into some HTML and CSS than take a look at the Invoice Devkit.
Happy invoicing.