Tackling non-payment with Nimbla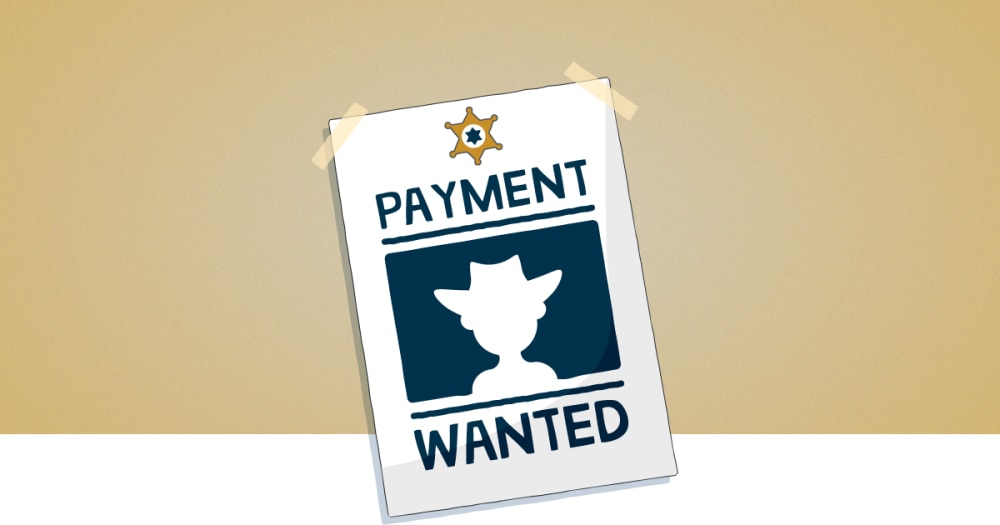 Here at FreeAgent, we know that one of the biggest issues for small businesses is getting paid and maintaining a healthy cashflow.
Every year around half of the invoices sent by small businesses get paid late, meaning that some people are waiting months - or even years - to receive money they're owed. In a survey that we conducted last year, one in ten small business owners told us that they'd had the horrible experience of a client never paying them at all*.
We're passionate about helping our customers tackle this problem. We introduced late payment Insights into our software last year to allow our customers to identify clients who regularly settle their invoices late. Now we're excited to unveil another big step on our mission to make late and non-payment a thing of the past.
We've teamed up with our friends at Nimbla, a company that helps small business owners by checking their clients' credit reliability and offering insurance against invoices that are deemed to be at risk as a result of a client's bankruptcy or insolvency.
If you're a FreeAgent customer you can now link your account to Nimbla to get an instant review of the potential credit risk posed by your late-paying clients, and then decide whether to insure yourself against any outstanding invoices.
It's a really exciting partnership for us and one that we hope will help to protect our customers from the risk of non-payment and keep their cashflow healthy. You can find out more about Nimbla and sign up for a free account here.
*Survey of UK small business owners conducted in spring 2018 with 594 total respondents.